Atlanta-native 14-year-old Storm Reid, known for roles in movies such as Sleight, Santa's Boot Camp, The Summoning, and more, was out and about for the D23 Expo on July 15th in Anaheim, CA, definitely dressed to impress in @chloe.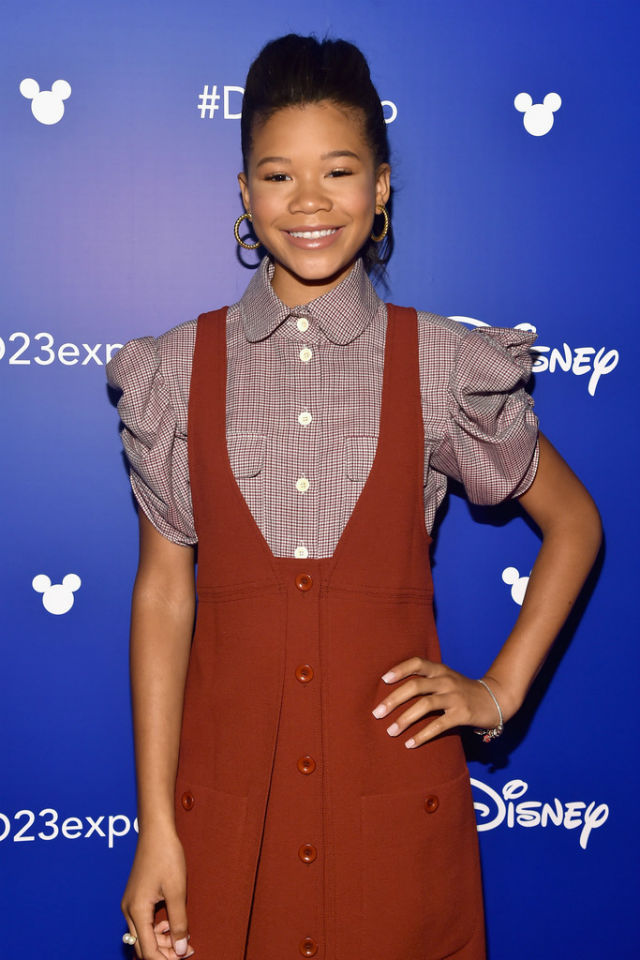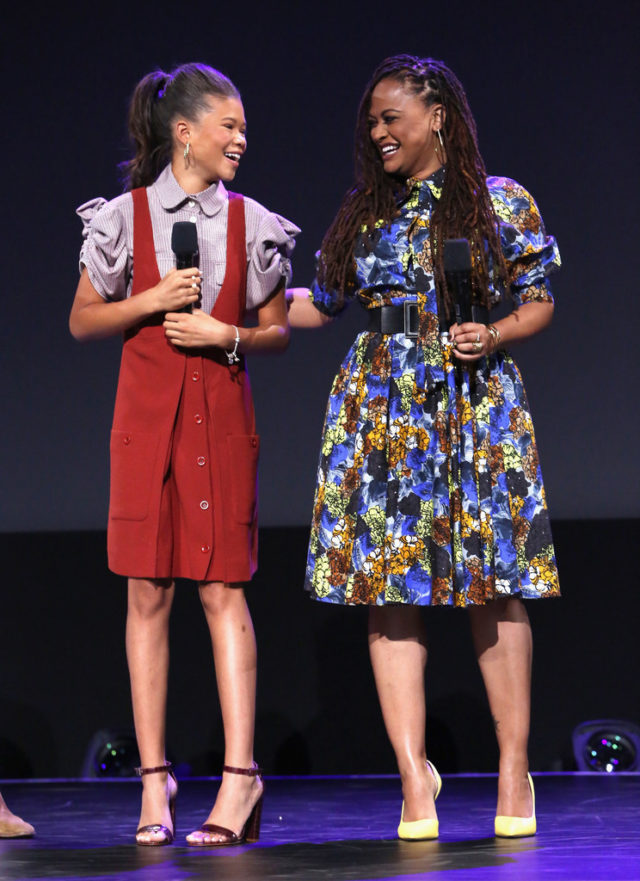 Reid, who will play the part of Meg Murry in the upcoming anticipated movie, A Wrinkle in Time, joined her A-list castmates to give fans a first-look at the upcoming science fantasy family film.
Directed by Ava Duvernay. The movie will chronicle the adventures of Meg, her brother, and their friend who get sent into space in order to find her missing scientist father. If you missed the first teaser trailer, check it out below. A Wrinkle in Time is due out in theaters March 9, 2018.