The Obamas are taking Indonesia by storm. Former President Barack Obama and his family were spotted enjoying nature and community while on vacation in the country.
The Obamas are touring Indonesia for two weeks. One of the days was certainly filled with adventure as the family was spotted whitewater rafting on the Ayung River, outside Bongkasa Village in Badung. Sasha was all smiles while sitting between her father and older sister, Malia. Others joined the former first family in working together to move forward on the choppy water. Another photo showed the Obamas taking a hike through one of Indonesia's most beautiful rice fields. The former first family reportedly met with a few local farmers after the adventure convened.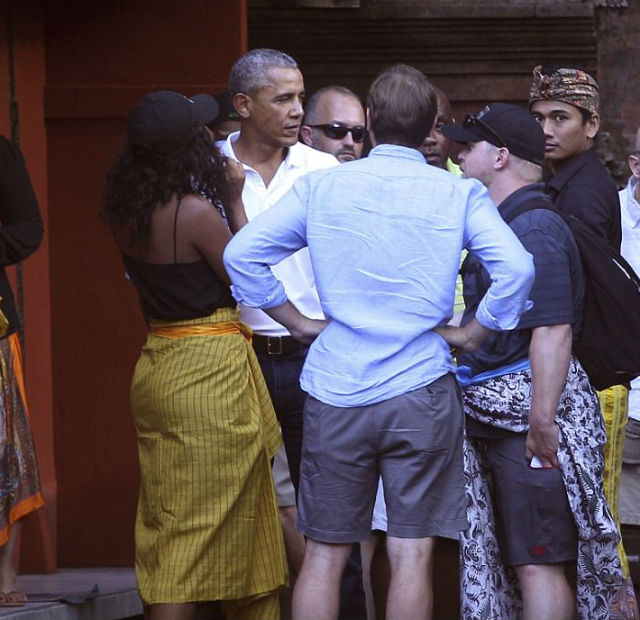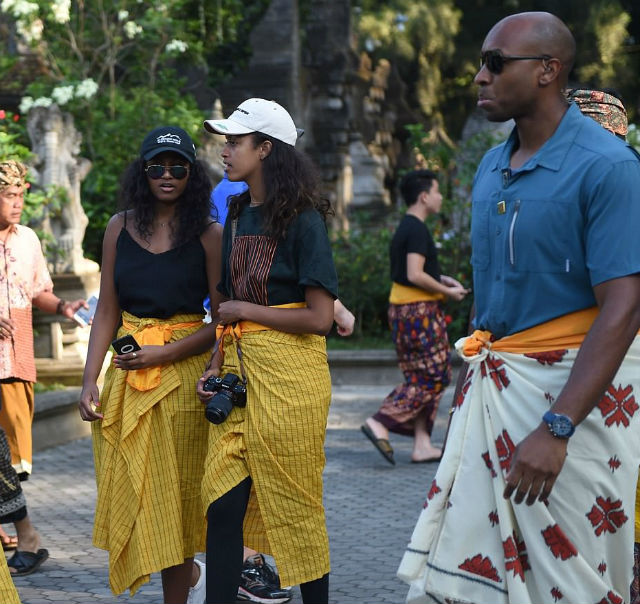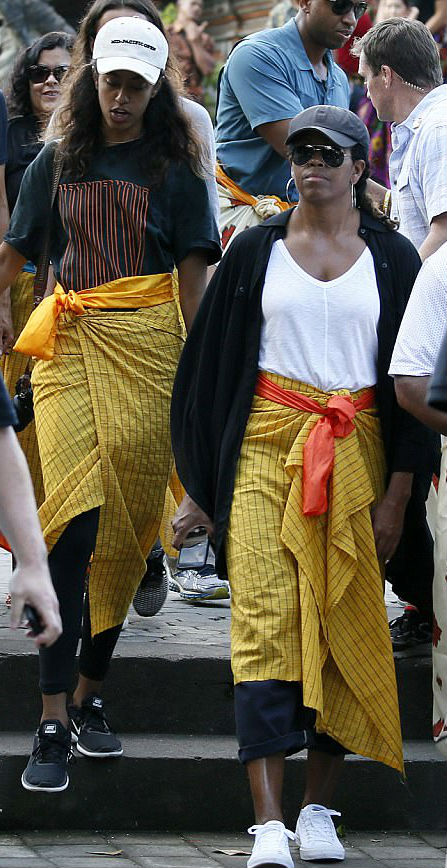 Life has been quite relaxing for former President Obama since he finished his term in January. The career politician has visited the British Virgin Islands and French Polynesia since leaving office and shows no signs of slowing down when it comes to quality time with his family.
"The one thing the girls know about me is I love 'em to death," the former president said in 2014. "Younger parents… ask me why it is that Malia and Sasha turned out so well. I say, 'Well, first of all, you know — marry somebody who's going to be a great mom,' which I did. But second of all, unconditional love sure makes a difference."
Barack and Michelle Obama have two children, Sasha and Malia. Sasha celebrated her sixteenth birthday earlier this month, and Malia is headed to Harvard University this fall.
Photo: Getty Images