How many pregnancy tests are necessary to seal the deal of expectancy? Six, according to Serena Williams who tells Vanity Fair that she took six home pregnancy tests before letting the notion of her becoming a mom sink in.
"I've got to play a tournament," Williams says of her thoughts upon seeing the first positive at-home test in January. "How am I going to play the Australian Open? I had planned on winning Wimbledon this year." While Wimbledon was out of reach for the expectant athlete, Serena did manage to compete in and win the Australian Open just days after confirming her expectancy.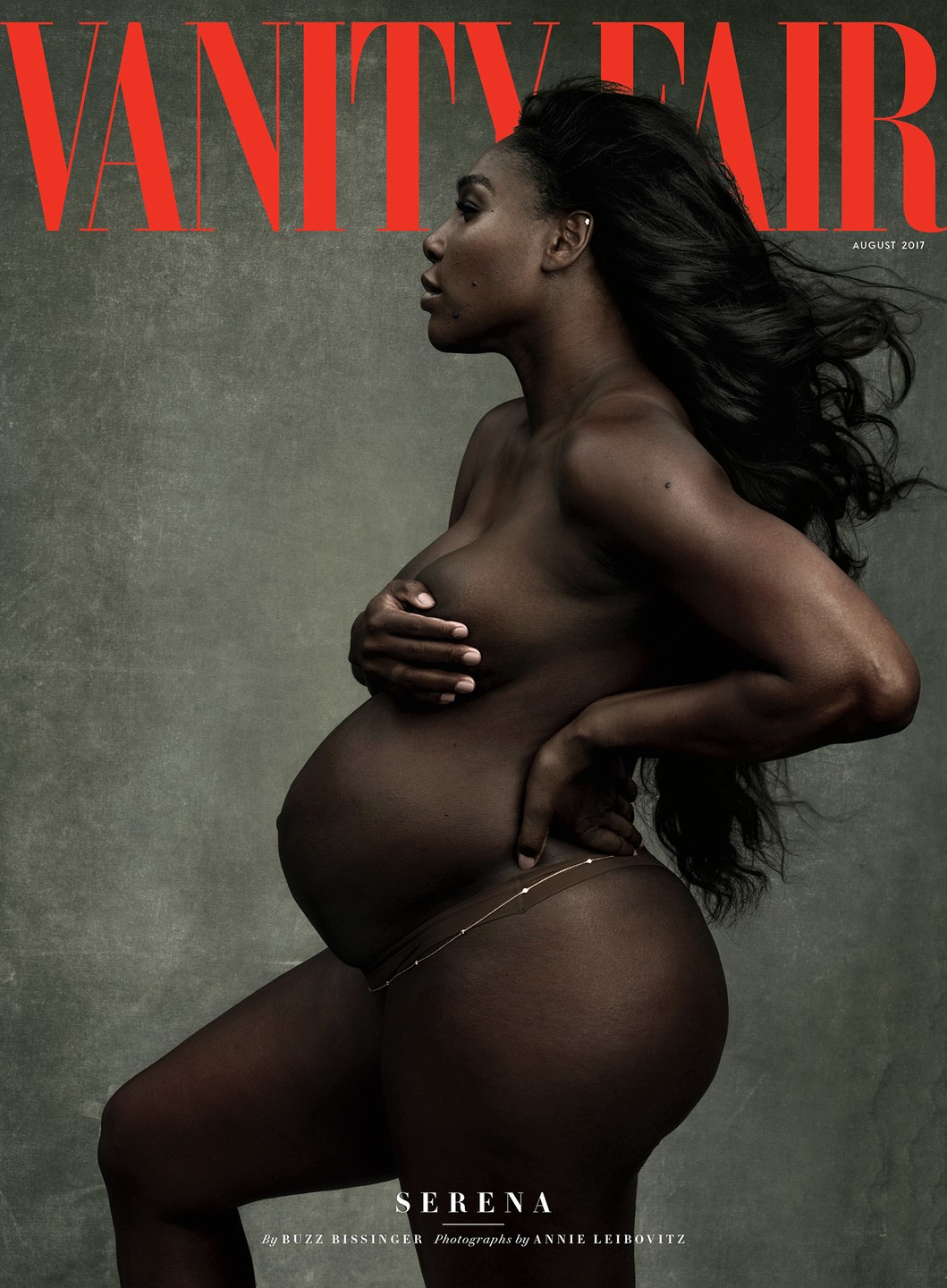 The baby will be Serena Williams and fiance Alexis Ohanian's first child. The couple met in 2015, and Alexis was smitten by Serena's drive for excellence. "I felt like a door had been opened to a person who made me want to be my best self," Alexis says of his soon-to-be wife. "I find myself just wanting to be better by simply being around her because of the standard she holds," he adds.
The Reddit founder asked for the tennis champion's hand in marriage on December 10, 2016. Family and friends helped Alexis pull off a beautiful proposal. "I knew it was coming," Serena says of Alexis' proposal. "I was like, 'Serena, you're 35, you're ready. This is what you want.'" Ohanian asked Williams to be his wife in the same spot that they met in 2015 and the rest is history.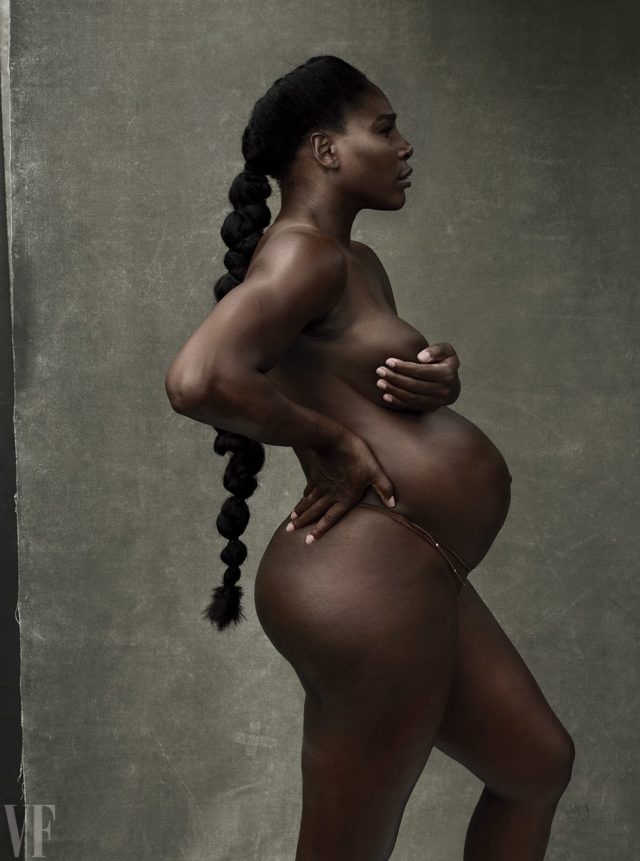 "If you would have told me last year in October or November that I would have a baby, not be pregnant but have a baby, I would have thought you were the biggest liar in the world," Serena says of her new family unit. "This is kind of how I am right now. This is happening sooner than later, and it's going by so fast."
Serena Williams and Alexis Ohanian are expecting their little one to arrive in fall. The couple are also planning to wed in coming months.