David Oyelowo, Tichina Arnold, and other stars came out to the premiere of Pirates Of The Caribbean: Dead Men Tell No Tales at Dolby Theatre in Hollywood on Thursday. The celebrities brought their kids to experience the action onscreen that only Disney could deliver.
David's sons, Caleb and Asher, stood beside dad as photographers took pictures on the red carpet. The celebrity father and his guests were dressed in casual attire for the event. Tichina Arnold also stopped by the premiere with her daughter, Alijah. The teen wore a cute wrap around dress that matched her mom's pants suit.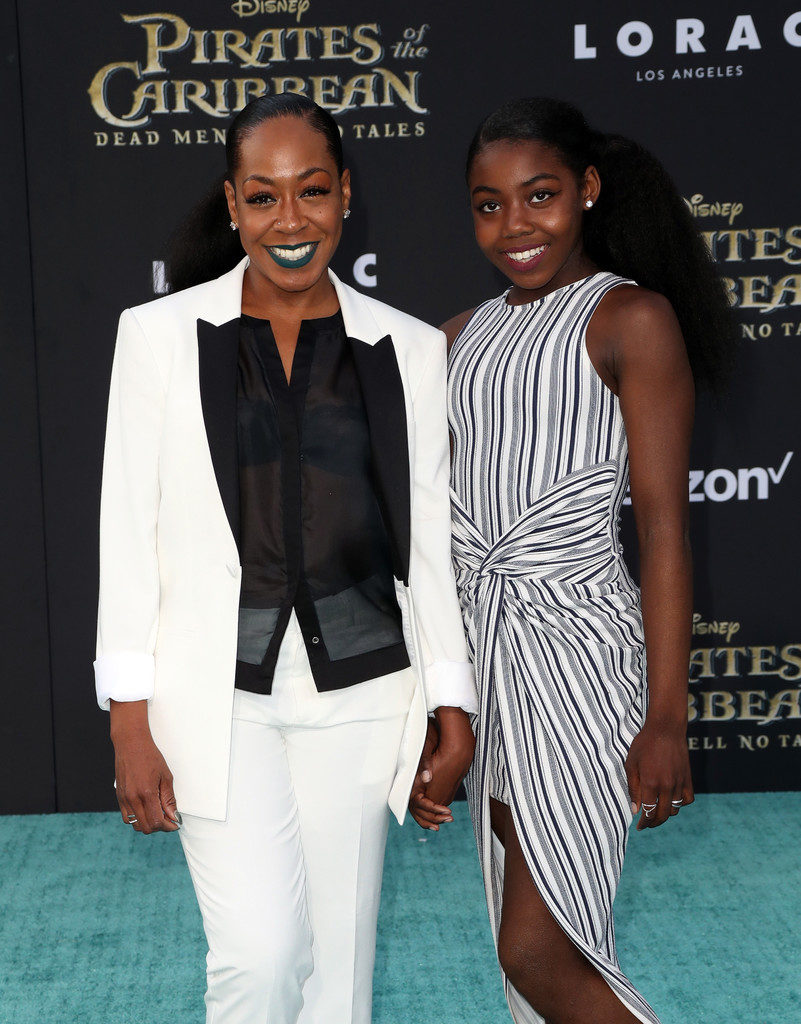 The night would not have been as adventurous were it not for Terry Crews and his lively bunch. The actor and his family gave the cameras lots of excitement while in the spotlight.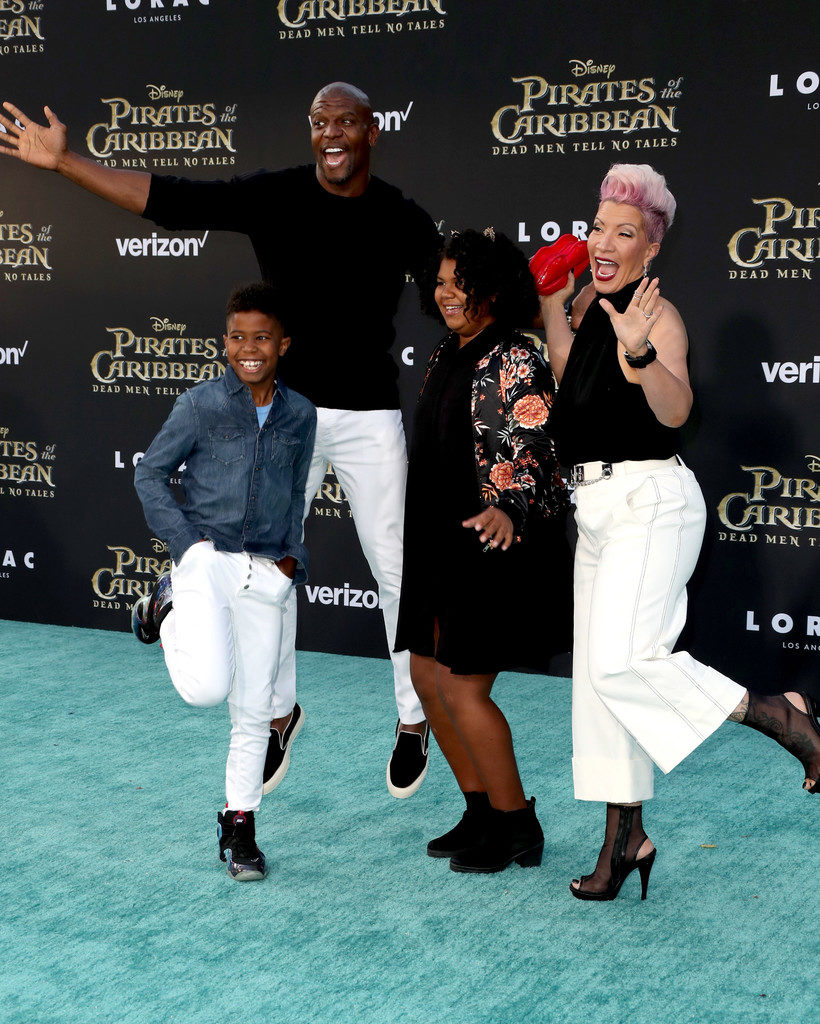 This is the fifth installment of the Pirates Of The Caribbean franchise and it promises to be nothing short of a showstopper. Viewers follow Captain Jack Sparrow whose mission to find the trident of Poseidon leads him on a wild adventure that includes a bit of back story.