Naturi Naughton was at the center of everything this past weekend as family and friends gathered to celebrate the impending birth of her child at her baby shower. The expectant actress was all smiles while taking in the decorations at her party.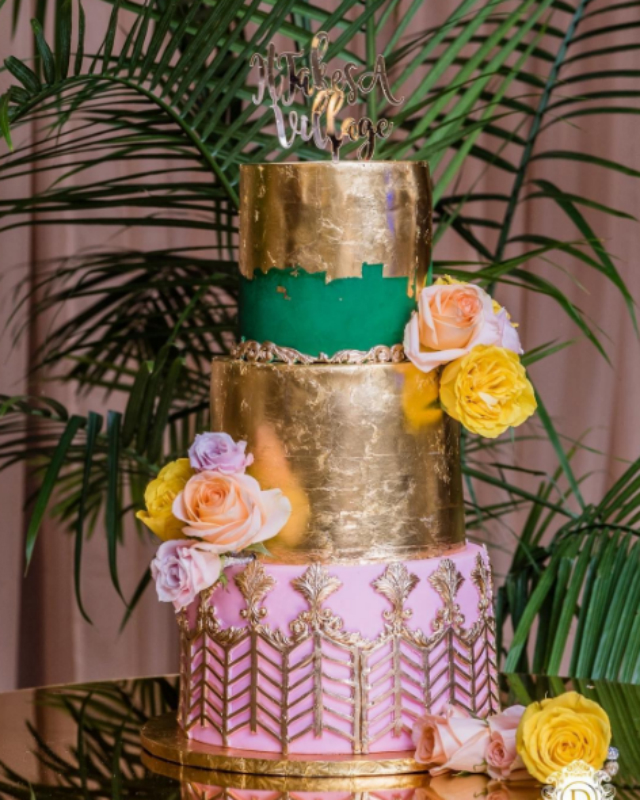 Primrose Couture Events coordinated Naturi's bash. Elegance was definitely the theme of the party as gold and flowers were placed throughout the venue. "Most AMAZING #BabyShower," Naturi exclaimed after the event. "We are so blessed," she added. "Thanks so much @primrosecoutureevents 4 planning the most beautiful shower!Fab glam by @takishahair and @chinkeychyna. It takes a village to raise a child."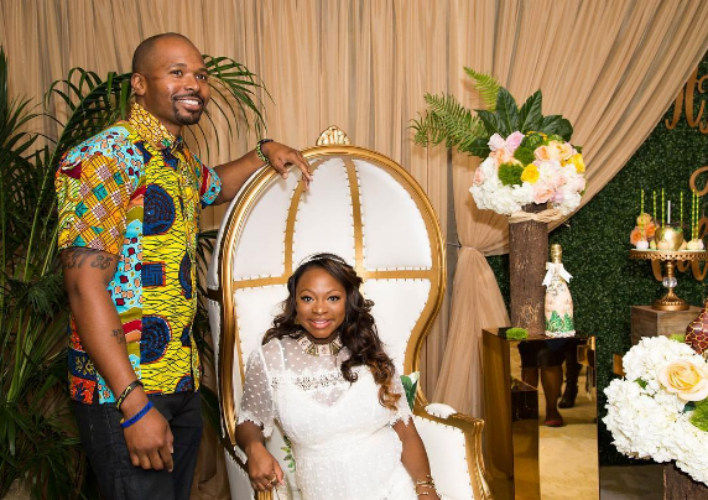 It was just a few weeks ago that Naturi Naughton spoke with PEOPLE about the impending birth of her child. "I love kale, I love strawberries and pineapples, but I'm not proud of this," she said of her cravings. "I really want salty, spicy things, and Cup Noodles has been really awesome. I haven't had one since college!"
The expectant star went on to tell media that she was looking forward to the road ahead. "It'll just be a great summer to enjoy motherhood and this journey to motherhood," Naughton explained. "It's a really amazing responsibility, but it's such a blessing and that to me is worth more than anything I can imagine."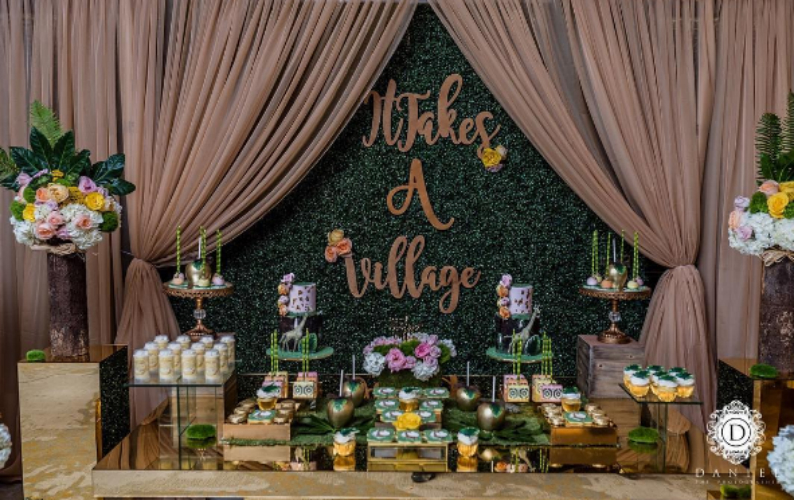 Stay tuned for details surrounding Naturi Naughton's pregnancy!