The old adage, "never judge a book by its cover" holds true especially in relation to eighteen-year-old Indiana high school senior Raven Osborne. Osborne has been taking part-time college classes since her high school freshman year, and is about to graduate with her college degree well before she gets her high school diploma!
"When I was younger, I was labeled with a learning disability," Osborne told the Northwest Indiana Post-Tribune last year. "[But,] my mother always told me [that] I could do whatever I wanted to do in life."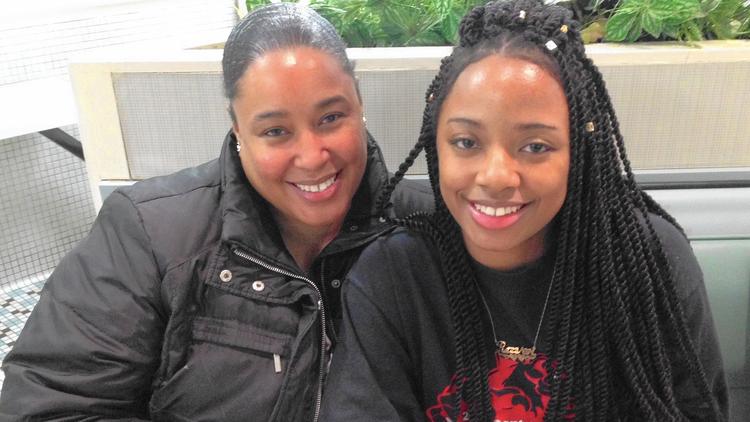 And that is exactly what she has done. Although it has not been easy, encouraged by her mother and 21 Century superintendent to continue to pursue her bachelor's degree after she earned her associate's degree in general studies, Osborne has become the first student in her school's history to do so while still in high school.
During her studies at the university, Osborne stood out to faculty and staff. Some, such as her sociology professor, Ralph Cherry, didn't even realize that she was still in high school. While others were in awe of the complete and total package. "She not only is academically gifted, but has demonstrated amazing intellectual maturity in her pursuit of a baccalaureate degree at Purdue Northwest," Purdue Northwest spokesman Wes Lukoshus told the Northwest Indiana Times. 
Osborne will receive her bachelor's degree in sociology with a minor in early childhood education from Purdue University Northwest on May 5th and then attend her high school graduation on May 22nd.
And of course, the news gets better. Upon graduation, Osborne will become a teacher at her high school, earning $30,000 a year. Not bad for a recent high school and college graduate.
We have a feeling that we will be hearing a lot more from this rising star member of academia. Congratulations Raven, you earned it!