All of Hollywood turned out in grand fashion for the inaugural Wearable Art Gala, hosted by Richard Lawson and Tina Knowles-Lawson, in Los Angeles, CA on April 29, 2017, at the California African-American Museum. Among the list of Tinseltown's fashionable "who's-who," were none other than our favorite fashionistas Chloe X Halle.
The gala, in support of the new WACO Theater Center, located in Los Angeles, established by Tina Knowles-Lawson and her husband Richard Lawson, was designed to showcase the myriad of artful, avant-garde outfits worn by attendees while raising funds and awareness for the center.
"If there were no art programs there'd be no voices like Nina Simone, Beyonce, or Solonge," commented Knowles-Lawson. "We are truly thrilled to establish a new creative center in Los Angeles where art can occur, (WACO). The purpose of this endeavor is empowering people to gain the skills and ability to identify and pursue their dreams no matter who they are or where they come from. It is also to give both professional and non-professional actors, artists and youth a place to celebrate their own talent and artistry."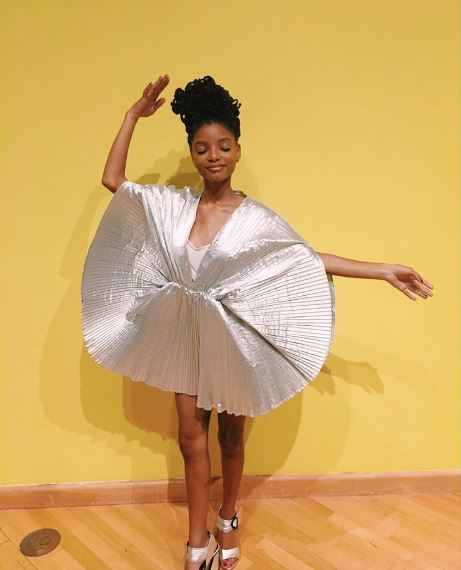 Chloe X Halle were styled by @zerinaakers for the event, possibly stealing the show, definitely channeling their inner avant-garde, truly expressing their fashion through art.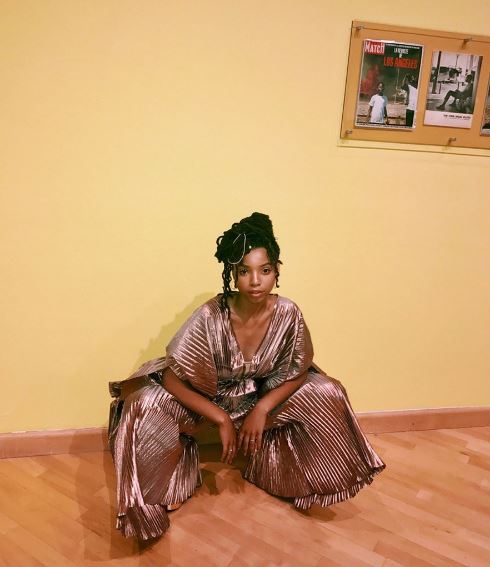 Other guests that attended the event included Black-ish actress Yara Shahidi, Samuel L. Jackson, Octavia Spencer, Kelly Rowland, Michelle Williams, Rep. Maxine Waters, Debbie Allen, and Mara Brock Akil.