Singer Monica Brown held an Easter egg hunt at her house on Sunday.
"Never too old for the Easter Bunny … Our First Easter Bash was planned by @ideaeventstyle & decor and coordinating done by @letscelebratebymarcialaban … Our Family and Friends made this AWESOME …," Monica wrote on Instagram.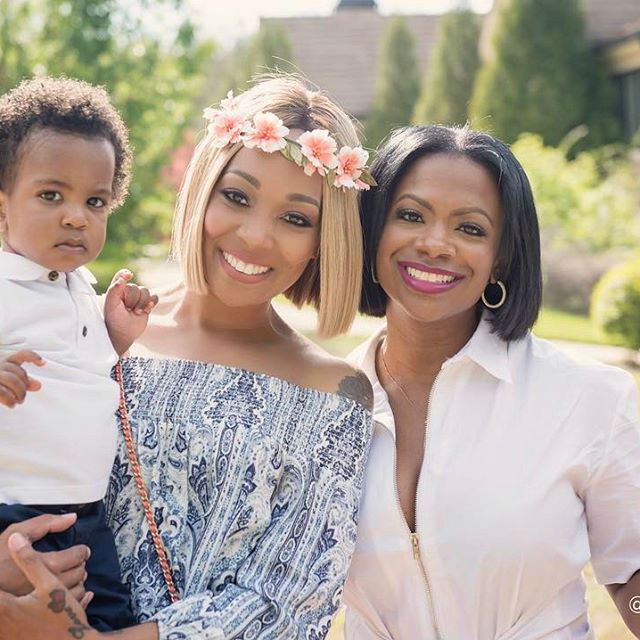 Monica's friend Kandi Burruss and Kandi's son Ace Well Tucker were both at the event
"I was happy @kandi & @acewellstucker came through!!! All the important moments in my life she's been there for… Hard working, independent mother & wife!! She's dope! #EasterBashAtTheBrowns."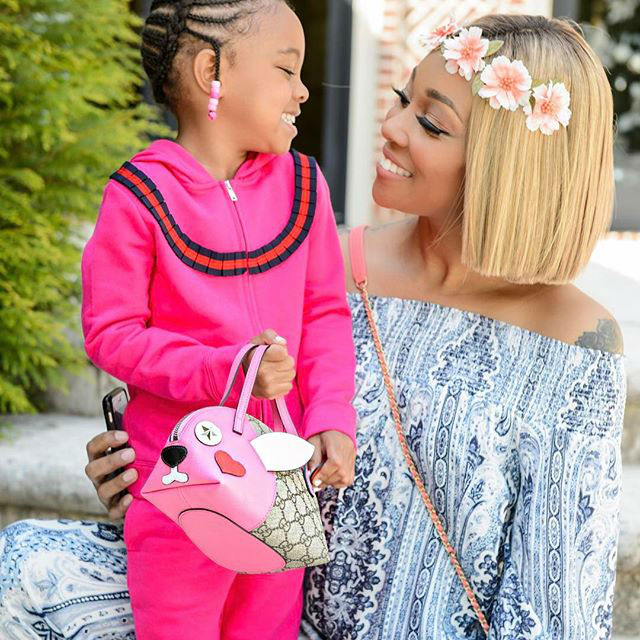 And of course Laiyah was the center of the party.
"My Little Bunny had a ball today….. FAMILY & FRIENDS helped make the day even more special!!! Laiyah & I …… @childsplayclothing her Gucci Bunny was right on time today."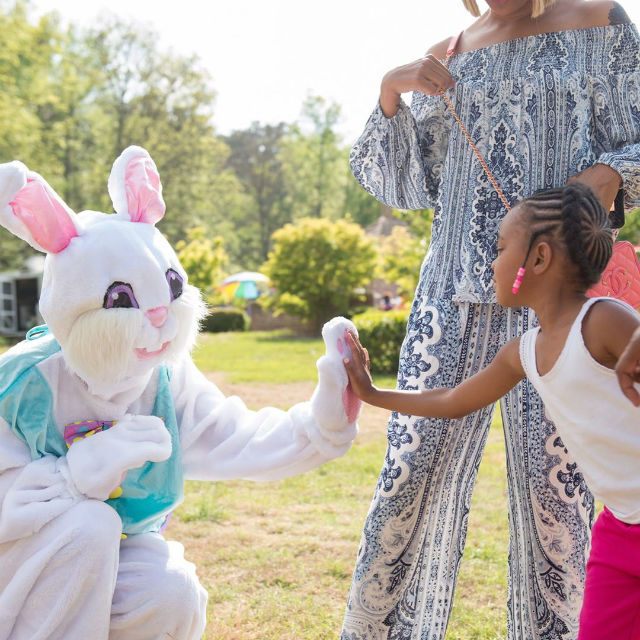 https://www.instagram.com/p/BS_PjxaFsUO/?taken-by=monicabrown&hl=en
https://www.instagram.com/p/BS_WZAplfVN/?taken-by=monicabrown&hl=en
Photos: @inijephoto