The next generation of modeling is in Noelle Robinson's hands. Cynthia Bailey shares her hopes for her daughter in the fashion industry with PEOPLE.
"My thing as her parent and momager is that I'm here to support her. I can open doors for her. But I never want her to be delusional about the business because it is very specific," Cynthia explains. "She's definitely an influencer and she has a [social media] following but I always want her to keep in mind that because she is smaller, she's definitely more of a petite model, to be realistic about how far she can go."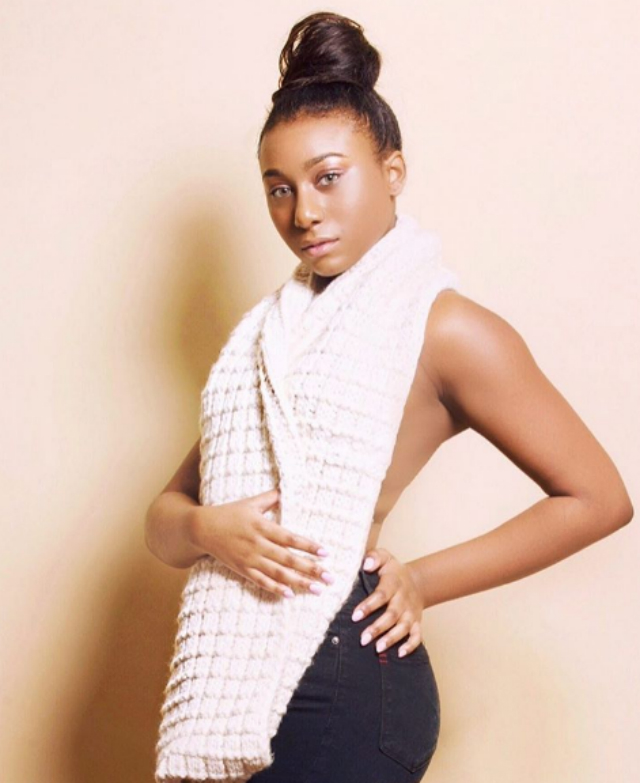 If Noelle's Instagram pictures are any implication of her potential, then she will go far. The teen has shared bundles of pictures with her followers over the years and her progress as an aspiring model is evident. One photo, in particular, was of Noelle striking a pose while shopping at Target. Only models turn an ordinary trip to the store into something fashionably extraordinary.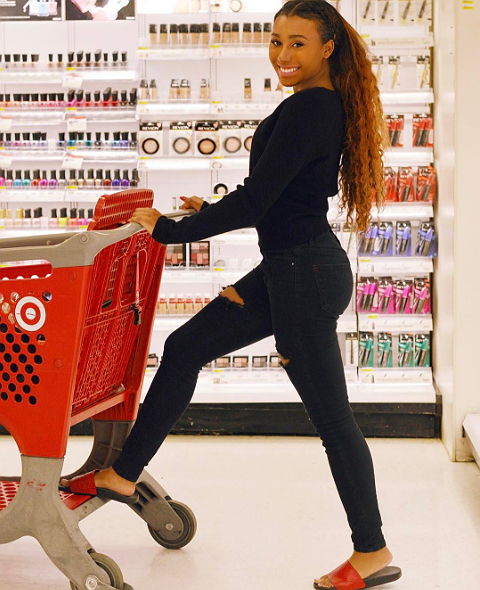 "At the end of the day modeling is such a great way to build self-esteem," Cynthia says. "It's a very social business, you're working with new people every day. You just can't be shy and be a model. It doesn't matter if you have huge success, I think it's a good thing for young talent who are still trying to find their way and their own identity."
Flip through the gallery to see more pictures of Noelle Robinson's fabulous modeling!