It was an all white event filled with elegance and excitement. Ciara and Russell Wilson celebrated the impending arrival of their first child with a party filled with the best decor.
White balloons and table cloths served as the baby shower's main color while traces of gold were seen elsewhere in the makeshift venue that overlooked the city of Los Angeles. The chairs and table ornaments were especially noticeable as they stood out as unique ways of accentuation.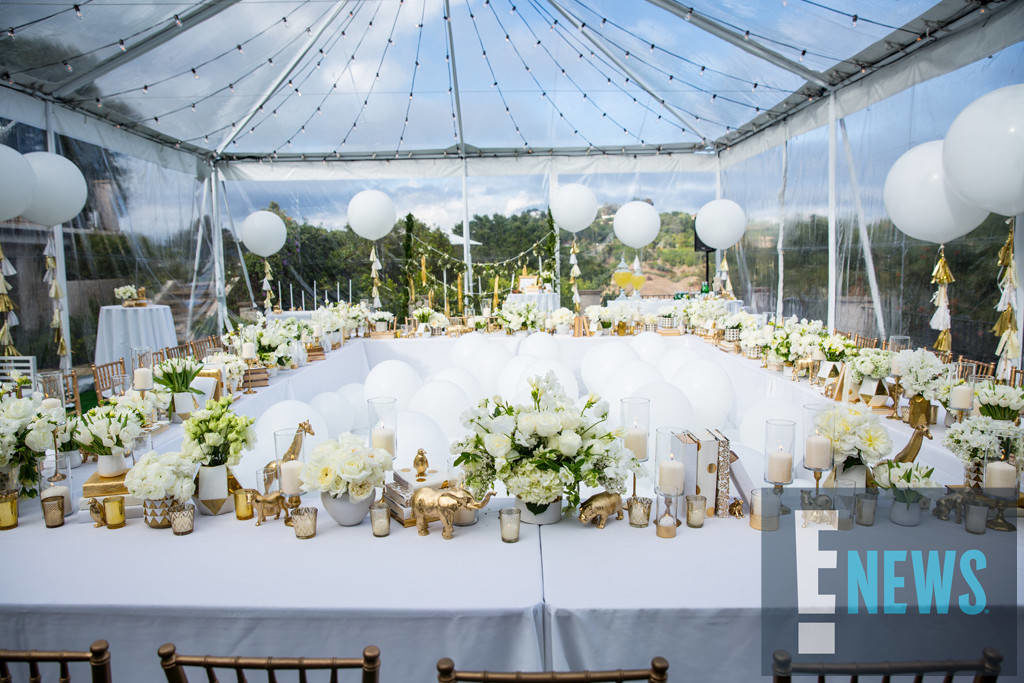 Ciara and Russell Wilson announced the expectancy of their first child last October. "On this special birthday I received an abundance of love from friends and family," Ciara said. "And I'm excited to finally share one of the greatest gifts of all that God could give," the singer shared along with a photo of her and Russell cuddling.
The Wilsons tied the knot of matrimony last July in beautiful England. Ciara and Russell's court was filled with family members and close friends who ensured that all of their wishes were granted.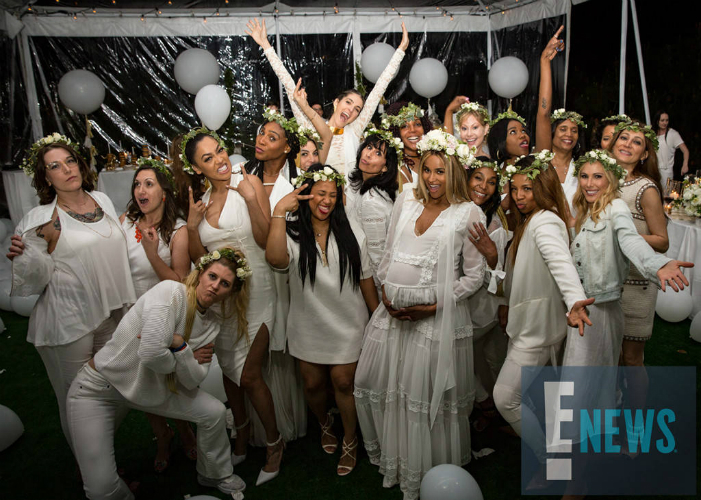 "Inside the castle, they had a chapel but it was too small because her dress was 13 feet," the wedding's coordinator told media. "Her dress in person was so much more spectacular than in the pictures, though in the pictures, they're beautiful. In person, it was shockingly beautiful."
Ciara and Russell Wilson's little one will make the 'I Bet' singer a mom for the second time. The newest family addition is expected to arrive in coming weeks.
PhotoS: E! News