Brianni Walker is a name that definitely will be up in lights before you know it. Not even out of elementary school, Walker has already mastered a command of the red carpet interview like no other. Taking a moment to get the scoop from stars like Anthony Anderson, Kenny Latimore, Rex Simon and more, Walker is proving that tiny is indeed mighty.
As a kid reporter for FTS Kids News Network, Walker is very familiar with the industry, easily allowing her to ask the questions that fans really want to know. Walker is not only a top-notch reporter, but she acts, dances, raps, and models as well, touting a professional resume that is just as diverse as her talents.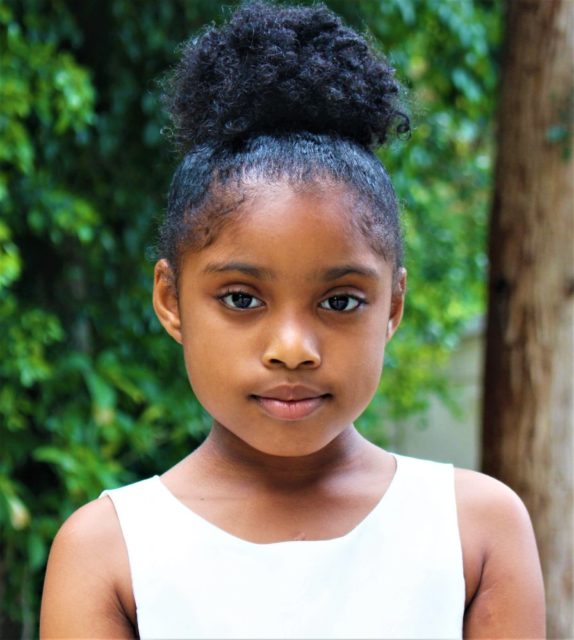 In 2017, Walker was selected to participate in the Walt Disney World parade, she has been featured in Child Model Magazine, has appeared in two national commercials, on HBO, Nickelodeon's Sam & Cat, ABC's The Neighbors, in the Ben Affleck Mafia-thriller, Live By Night, and many more.
Take a peek below at Walker's red carpet interview for FTS Kids News. We think this rising star has definitely got the knack to get the scoop and beyond.