Kim Kardashian is starting off the new year with family and social media friends. The reality star shared an adorable picture of her and her son, Saint, on Wednesday.
"My son," Kardashian captioned. Little Saint gave his focus to another as the photo of him and mom was taken. Kim, too, looked elsewhere while posing for the candid. "Beautiful pic," one fan wrote. "Love it," another commented.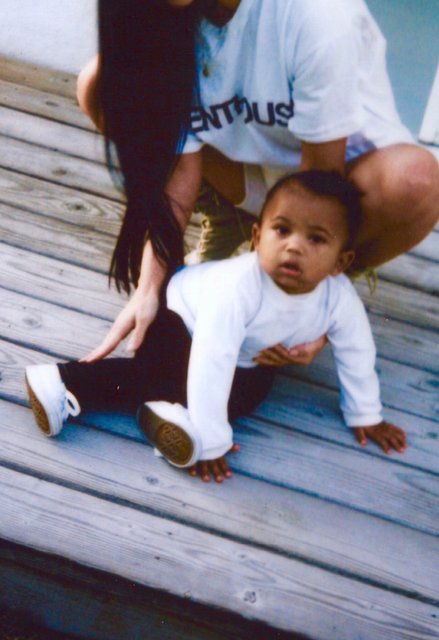 Kim's followers have been missing her on social media these past few weeks. The Keeping Up With the Kardashians star was robbed in Paris last October and subsequently took a sabbatical from all of her social media accounts.
"I think with everything that has happened in Kim's life this year, she really had to redefine her priorities," Khloe Kardashian said of her sister in a recent blog post. "Time does heal and I think she's in a much better place now," she added.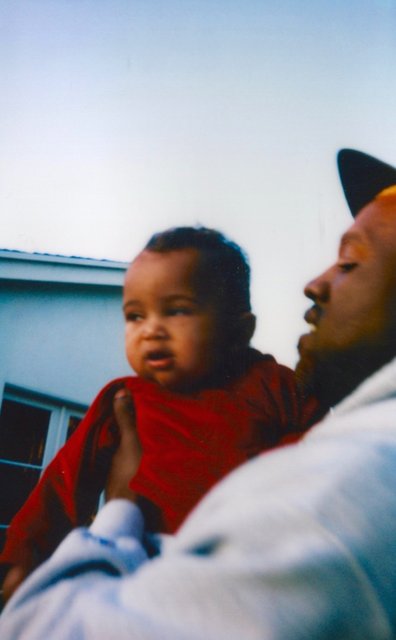 An inside source confirmed that Kim's confidence with online interactions is better after three months of recovery. "It was time for Kim to get back on social media and back to work," the source told ET Online. "She had three months off and was able to spend an amazing chunk of time with her kids and [husband] Kanye, and I don't think she would trade that in for anything, but she is ready to get back into a routine and back into the swing of things. She's in a very good place and is ready to move on."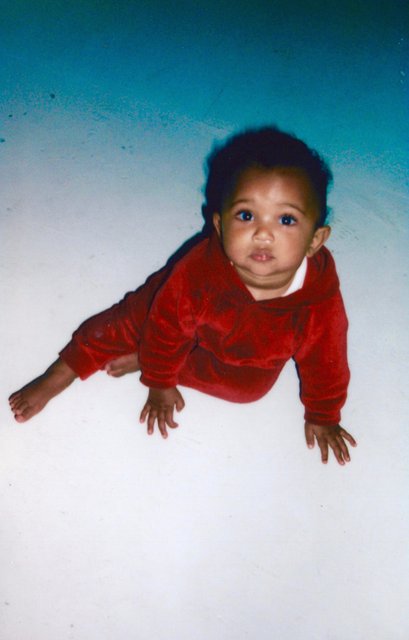 Kim Kardashian and husband Kanye West have two kids together. Saint is the couple's youngest child while their daughter, North, is the older sibling. See more pictures and behind-the-scenes video footage of Kim and her family at the celebrity mom's website.