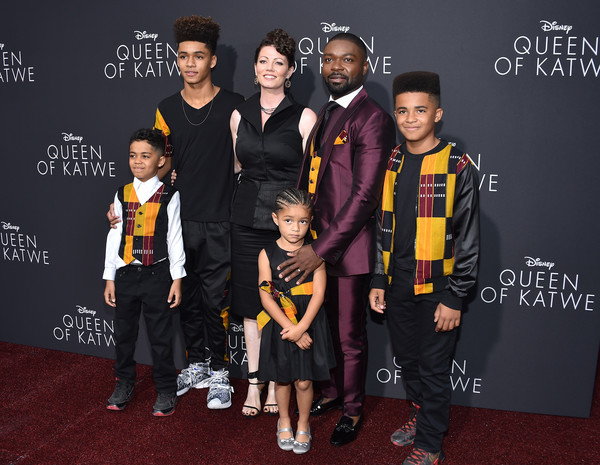 David Oyelowo and the family were out in full force at the screening of Queen of Katwe on Tuesday night. The screening was held at El Capitan Theatre in Hollywood and the Oyelowo's were looking stylish on the red carpet.
David and his wife, Jessica, were surrounded by their children who were color coordinated to the tee. The actor stars at Robert Katende in the film and couldn't be more satisfied with the message that is conveyed.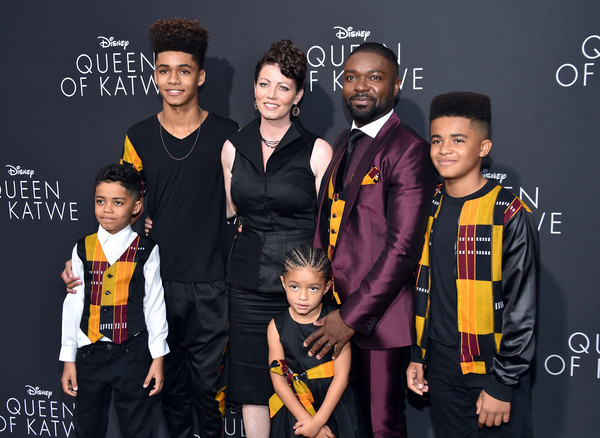 "I turned down a lot of easier opportunities in order to go for the things that I really and ultimately wanted to do. And what's really nice is that it's starting to work," the actor shares. "It was so wonderful for me to go back to Uganda and to be telling a story that doesn't shy away from the poverty that is very much a part of Ugandan life. As it is in most countries you have both [wealth and poverty]."
Don't Miss Out! Allow Notification Click Here..