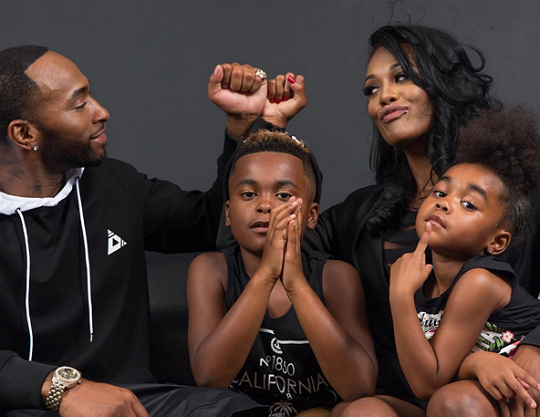 Looking good! Willie and Niyana Taylor recently shared photos from their family album that were beautiful in every way, shape and form.
The Reality TV stars uploaded a casual portrait of themselves with the kids, Kavion and Layla, who wore black to match mom and dad's attire. Willie and Niyana gave the symbol of having a united front by joining their fists together in the candid. "When it Comes to Family, I Bet you my Life that Mine will ALWAYS be GOOD," shared Willie.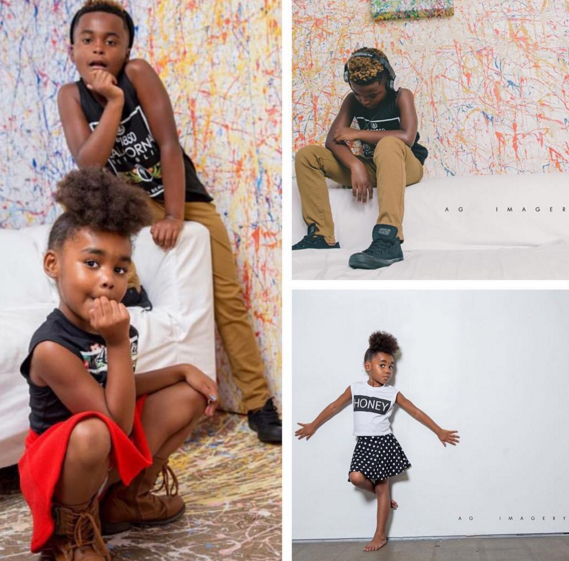 The former 'Making the Band 4' contestant wed Niyana in 2007 after several years of courtship that included time spent together when he and she were teenagers. At the time, Niyana was part of a girl group that was taking the industry by storm. Upon falling in love with Willie, however, the singer decided to put her career on hold to start a family. Kavion was the first child that the couple welcomed in 2005. Layla was born five years later.
Now, as the kids are becoming more independent, Niyana is making her way back into the industry. She often takes to YouTube to share covers and original music, and even had her stint in a second group singing alongside Apryl Jones. You can catch the Taylors in all of their ambitions on VH1's 'Hip Hop Hollywood.'