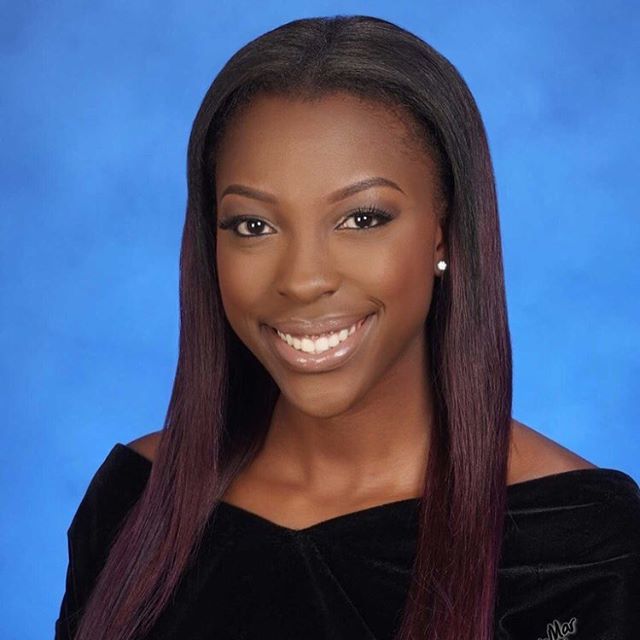 Chad Ochocinco is the Greatest Of All Time(G.O.A.T) when it comes to his kids. The NFL player took to social media this week to share how he loves to be involved in every aspect of his kids' lives, even down to doing makeup for his oldest daughter.
"I'm posting my daughter @jicyraa senior picture again to display her SLAY which I am responsible for. I used studio fix NW 45 for her face. Amber Palette on eyes, spiked pencil for brows, format for cheeks & Oh Baby Lip Glass, as a father I shouldn't know how to do this [stuff] but I'm the G.O.A.T when it comes to my kids, I pretty much suck at everything else except FIFA & football.. (If you want my services for special occasions I'll be available to the public in 2020, I'm booked up until then)," he wrote.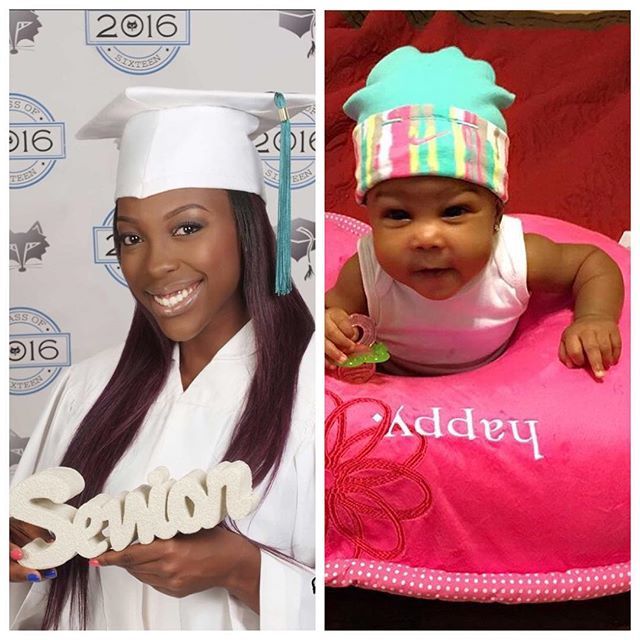 Prior to sharing Jicryraa's senior picture, Chad shared a side by side picture of his oldest and his youngest with the caption, "Let me tell how dope it is being father though, on left is my daughter @jicyraa & she's getting ready to leave the nest (home) yes I did her eyebrows, make up & hair. On the right is Baby Kenndi who just joined the squad (kids) 4 months ago & already she's a thug, notice the beanie (only thugs wear them in Miami) & her inconspicuously giving US (the viewers) the middle finger."
He continued, "I urge you all to have kids, it's so [fun], it's not as expensive as they make it seem, just put your kids in fake everything until they know the difference, by the time they're old enough to know the difference they can get a damn job & buy it themselves. Don't hate procreate. "
BCK Says: We just learned that Jicryaa's makeup was actually done by @Picaasso. Nice try, @ochocinco!
Photos: Instagram