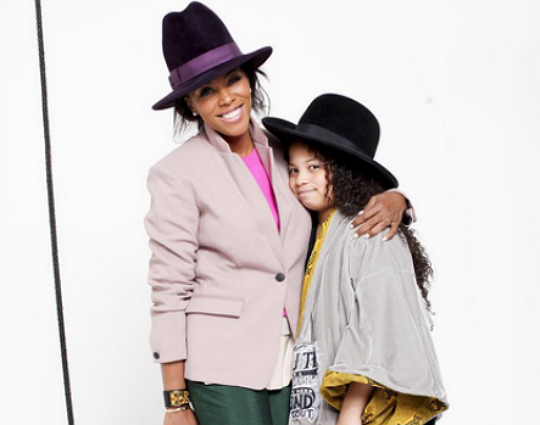 Petite Parade presented its ninth edition of Kids Fashion Week on Saturday with June Ambrose and her daughter sitting front row and center. Various designers participated in the show, and June along with her daughter Summer were looking every bit the stylish New Yorkers.
June and Summer viewed a number of upcoming pieces for Spring including those of Parsons School of Design and Olvi's. LittleMissMatched and the Jessica Simpson Collection were also presented.
Petite Parade takes pride in presenting clothes that kids can wear both on the runway and in school. The brand focuses on casual wear and does a great job of showcasing the best in kids apparel during Fashion Week.
June Ambrose is the proud mother of two kids. She has been married to husband Marc Chamblin for several years.
See more pictures from Saturday's Petite Parade fashion show below!
Photo: Getty Images