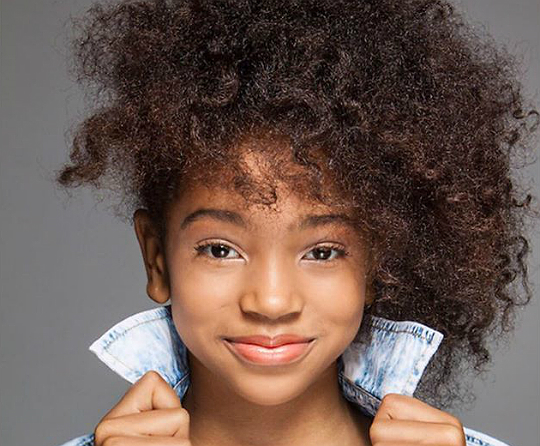 Kyndall Harris had quite an eventful weekend as one of two young dancers on Janet Jackson's 'Unbreakable' tour. The 12-year-old had the opportunity to meet Beyonce and Blue Ivy Carter while on the tour in Inglewood, California.
"The amazingly talented Beyoncé and her beautiful daughter Blue Ivy came to the show last night," shared Kyndall on Instagram. "OMGGGGEee!!!!! One of the most incredible moments of my life!" Taylor Hatala,12, is also a dancer on the tour and shared a picture of her with Bey and Blue. "LA you were unbelievable last night," captioned the tween.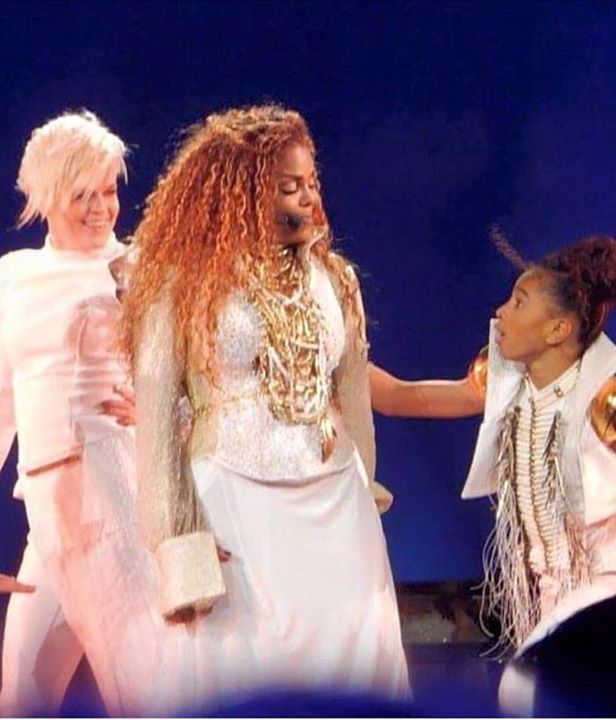 Both girls have expressed much gratitude for the opportunity to tour the nation with Janet Jackson. "Touring with Janet is beyond anything that I could have imagined," exclaimed Kyndall during the tour. "She is the ultimate ICON and I still can't believe that I have this opportunity to dance with her! This is the most amazing experience ever!!! I am so grateful and humble, thank you Janet for making all of my dreams come true!"
Watch Harris dance to TroyBoi!
https://instagram.com/p/88gY-nPwGM/