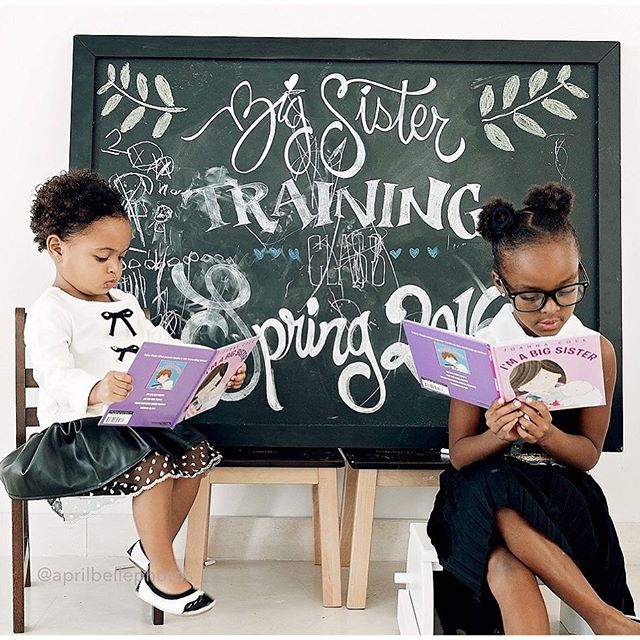 NBA player Chris Bosh and his wife Adrienne are expecting their third child together next spring. Adrienne took to Instagram earlier today to share the happy news.
"It's a celebration!! We're Expecting," the Miami Heat player's wife posted to her social media followers, along with a photo of Trinity, 6, and Dylan, 1, with a chalkboard that read, "Big Sister Training Class. Spring 2016."
Adrienne also revealed in the post that she and her husband have always wanted a big family.
"The greatest gift that parents ever gave siblings was Each Other!!! Love that all the #BoshBabies will always have one another to experience life with, to grow with, to support, to love, to make memories with…that's why we always knew we wanted a large family," she wrote.
The Boshes have two children, Dylan and their 3-year-old son, Jackson. Trinity is Chris' daughter from a previous relationship.
Photos: AprilBellePhotos