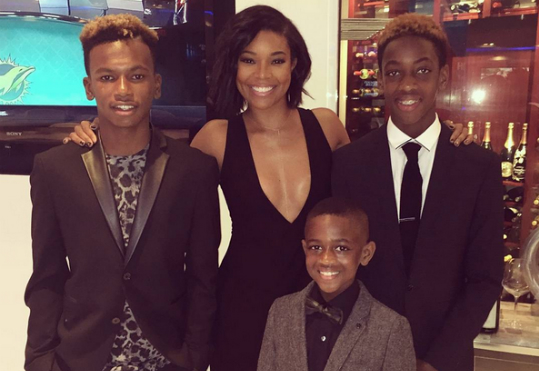 Life for Dwyane Wade is pretty good now that he has a wife, Gabrielle Union, to make his happy home complete. The NBA star tells Ocean Drive that his bride has a different outlook on life that is much appreciated when rearing his sons and nephew.
"My son and my nephew who I have custody of as well, are both 13 years old. They're teenagers now, so they're reaching a whole new venture in life," shares Wade. "I've been 13. I get it," adds the Miami Heat star. "When you get to a certain age, girls become the thing and that's all you care about—girls and sports. I want them to be comfortable having those conversations with us. That's not the easiest thing, but I think we've done a pretty good job so far."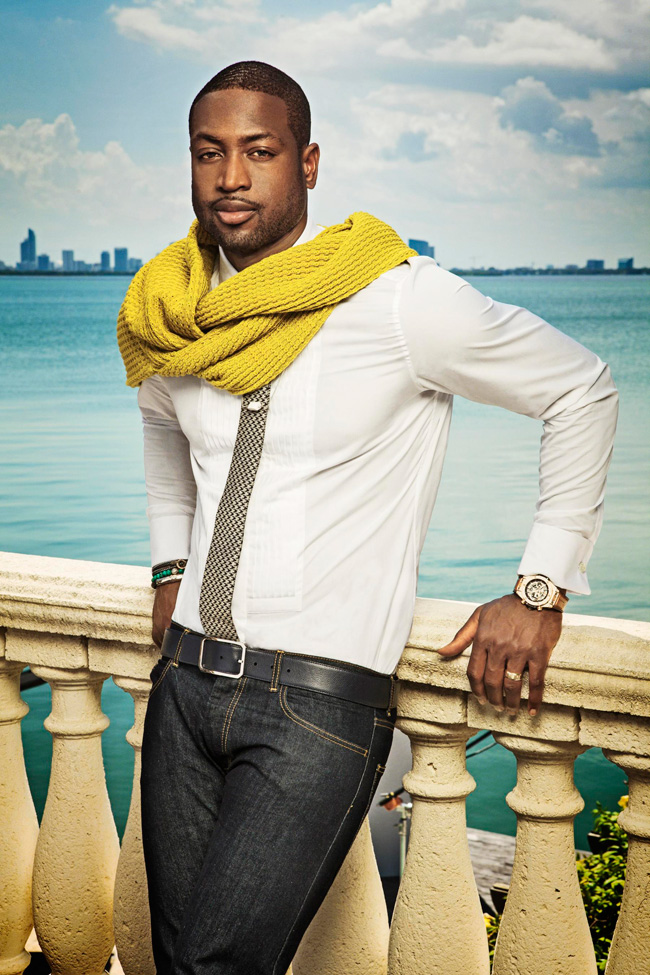 Gabrielle Union has definitely been a great help in Dwyane's quest to relate to the teenagers living in his house. "She can give me a different perspective sometimes; support, other times," explains Wade. "My wife is very, very, very smart when it comes to everything in life. She's been through a lot. She's seen a lot. Her voice is wanted not only from me, but the kids as well. They have a mother and she's not trying to replace their mother, but in our household, she's the lady in charge and they respect her for it."
In respecting Gabrielle, the kids are learning to follow in their father's footsteps by becoming individuals who courteously carve out their own paths. "I tell my kids that we are in a different time," says Dwyane. "I'm all about freedom of expression and doing what you are comfortable with. I just try to do what I'm comfortable with and if it's pushing boundaries, if it's pushing through a door, then I'm all for it."
Wade is the proud father of three sons named Zion, Zaire and Xavier. The youngest, Xavier, will celebrate his second birthday next month.