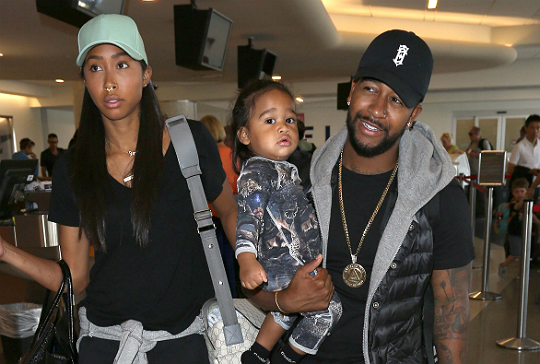 Great news! Omarion and Apryl Jones are expecting a girl! The singer and his girlfriend made the spectacular announcement on Tuesday.
Omarion took to Instagram to share the sonogram of his daughter and marvel at Apryl's pregnancy. "My lil princess is on the way," captioned Omarion underneath video footage of the doctor's visit. Apryl also uploaded a photo of her son touching her protruding stomach. "And he thought he was having a brother," wrote the celebrity mom.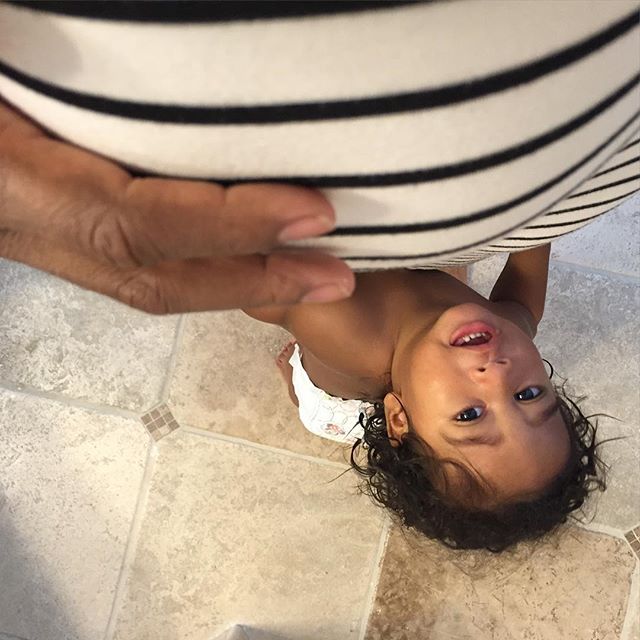 Omarion recently told media that fatherhood has made him selfless. "Growing up in the game, you are taught that you have to make certain harsh decisions and a lot of the time, they are selfish because you want to obtain a certain level [of success]," the star shared with VIBE. "But when you have a child–well, for me–that all goes away. It's almost like it ain't even about you anymore. It's really about feeding your child."
Apryl and Omarion are expecting their daughter to arrive in coming months. The couple celebrated their son Megaa's first birthday last month.
https://instagram.com/p/8Ornp7FOWM/?taken-by=1omarion