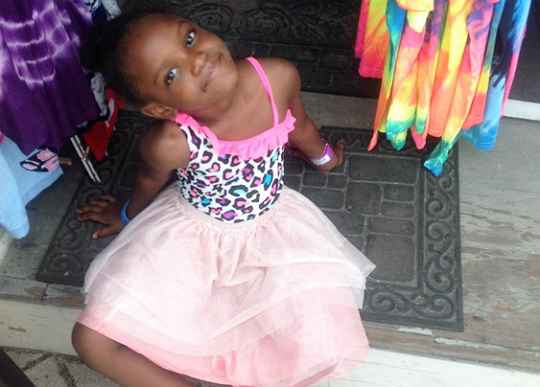 Jermaine Dupri celebrated National Daughter's Day in a very special way on Thursday. The producer introduced his daughter, whom few knew about, to Instagram fans.
#nationaldaughtersday," captioned Jermaine underneath a picture of his little one looking up at the camera. The celebrity father also shared a candid of his daughter on her birthday that took place a few weeks ago. "On this day I was blessed with another beautiful child, Happy Birthday," wrote Jermaine along with the pic.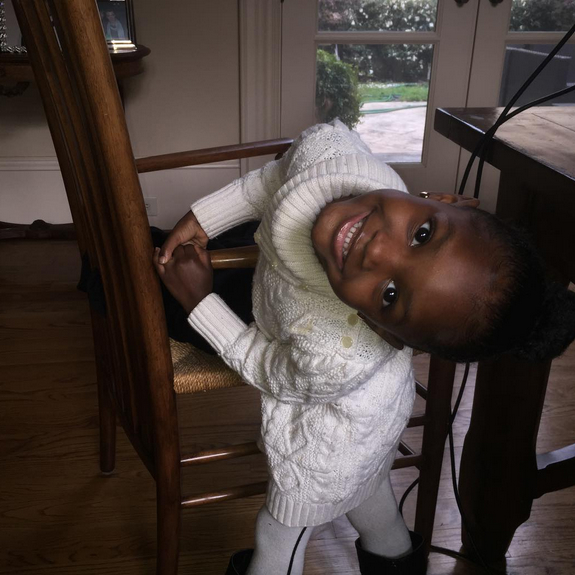 It was rumored in 2011 that Durpri had a daughter other than his older child, Shaniah. According to E! News,
"The 38-year-old Dupri had stopped paying plaintiff Sarai Jones not long after Fulton County Superior Court Judge Margaret Dorsey ordered the Grammy winner to pony up $2,500 a month along with an additional $7,500 to care for the 7-month-old child after a DNA test confirmed she was his daughter."
Jermaine Dupri is the proud father of two kids.