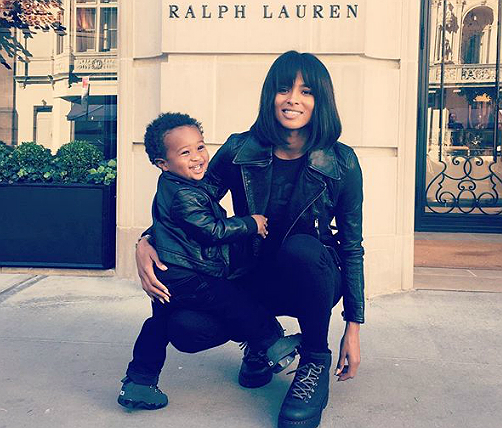 Nayvadius Cash, a.k.a. Future, wants to be a hands on dad who shares in every decision that concerns his son. The rapper tells XXL Magazine that he wants full liberality to rear little Future.
"I want to be able to judge him for myself," says Nayvadius. "I want to judge the nannies that's around my child. I don't want to pay for a nanny that I never met, that I never got a chance to interview. That's not the life I want for my child. I want to be involved 100 percent in all decisions made. This my flesh and blood. If I don't want him to do something, there's supposed to [be a] compromise or we supposed to talk about it. You not supposed to just go behind my back and do it. This is my son, too."
The rapper also discusses the idea of his former fiancee's boyfriend spending time with his little one. "I'm cool with it," shares Cash. "But certain situations, we all in the public eye, you can't move around with my son a certain kind of way, you know what I'm saying? I feel like a lot of moves are just made out of just being evil, basically. Because, you know, the success of my album and you still want to make certain moves to take the spotlight off me a little bit and shed light on a negative situation. Why would you want to put light on a negative situation? Even if I didn't care about it, the people have a way of looking at it. Why would you want to give these people an opinion on our kid? Why won't we just let our child be a child?"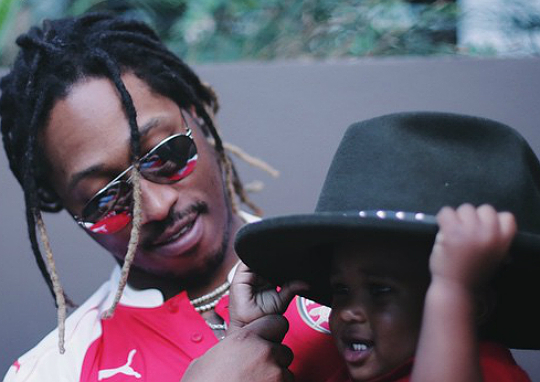 Ciara has taken little Future to a number of training camp sessions that featured her beau, Russell Wilson, and other members of the Seattle Seahawks preparing for games. While at the sessions, Russell has taken time away from his schedule to bond with his girlfriend's son.
While some have disapproved of Ciara's decision to introduce her child to her partner, the 'I Bet' singer has told media that her choice is not abnormal. "I feel like in a sense it's a bit of a double standard," said Ciara during a recent interview with CBS News. "At one point in time, when [Future and I] were together, I took care of his kids as well at a very young time in our relationship."
Little Future is Ciara's only child with Nayvadius Cash. He celebrated his first birthday earlier this year.