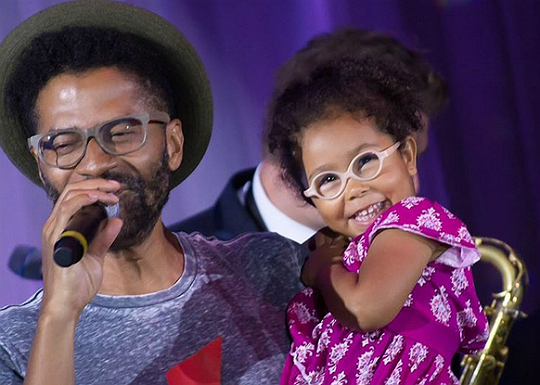 Fans of Eric Benet were pleasantly surprised earlier this week. The recording artist brought his daughter, Lucia, onstage at Casa Loma in Toronto.
"Mr @seanjonesmusic had an amazing night at #casaloma I was asked to come up and do a song," shared Eric on Instagram. "So I asked the amazing Lucia Bella to come up and make me look good."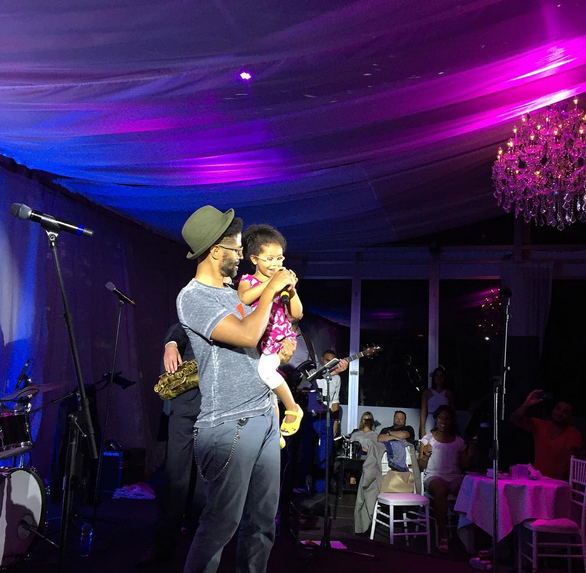 The artist's daughter definitely made him look good as she was bold and beautiful onstage. Lucia smiled and leaned on her father's shoulder as she smiled and interacted with fans. The celebrity dad also shared a picture of his youngest daughter, Amoura, while on his Canadian trip. "I rock the hat betta than you Daddy," captioned the star underneath a picture of him with Amoura.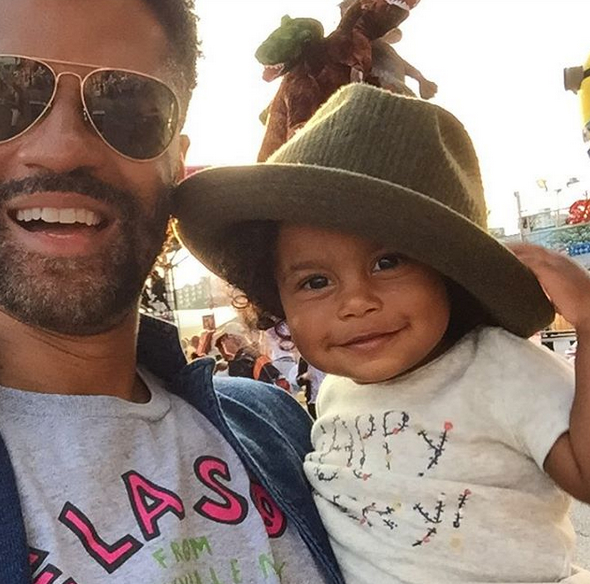 Casa Loma commented on Eric and Lucia's showing. "Honoured to have Eric Benet on our stage at Casa Loma," shared the venue. "Four time Grammy nominated star. Had a little help from his daughter. What a surprise performance."
Eric Benet has two kids, Lucia and Amoura, with wife Manuela Testolini. The singer also has a daughter named India from a previous relationship.