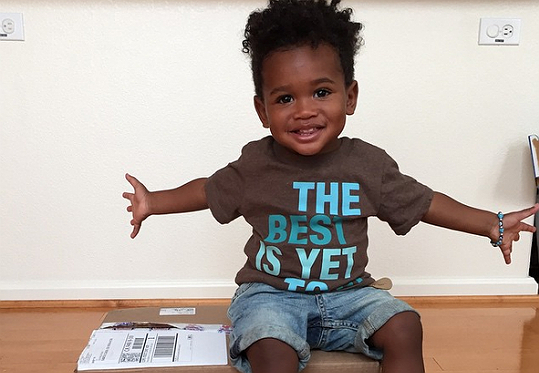 The best is yet to come for Torrey Smith Jr., who can sing, dance and model. The toddler was recently photographed by mom, Chanel Smith, while wearing new clothes.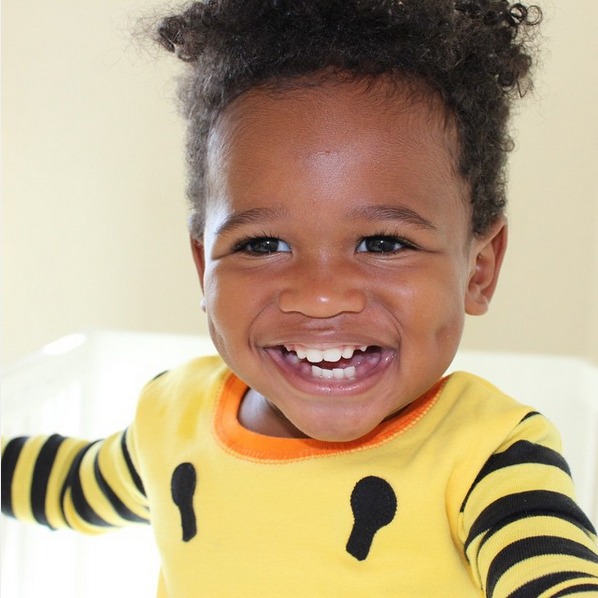 "Oh boy! Daddy bought Mommy a new camera so she has me modeling all of the goodies I received. Starting with my @skiphop jammies," captioned Chanel underneath one picture of her son displaying a big smile while being photographed. Little Torrey was wearing a pair of yellow pajamas that resembled that of a bee.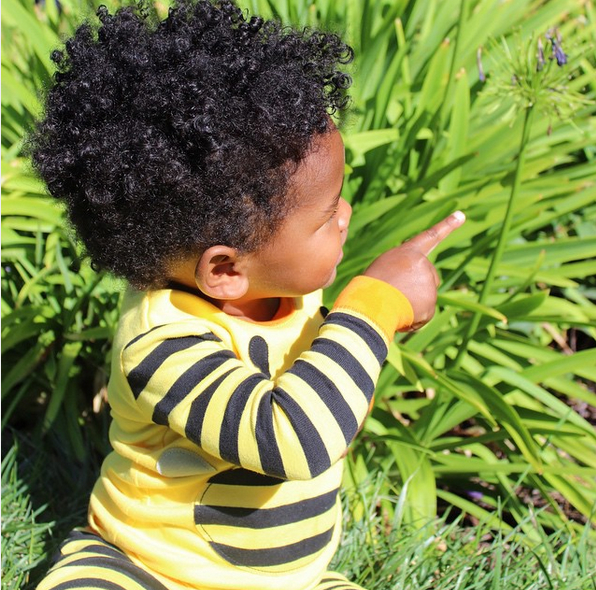 The youngster was also captured while singing the classic 'Twinkle, Twinkle Little Star.' TJ knew all of the words to the song and rendered the lyrics clearly for adoring fans.
It was just a few weeks ago that the youngster's father, Torrey Smith Sr., recorded his son while dancing to iHeart Memphis' 'Hit The Quan.' The 1-year-old had every move down pact and presented a high energy performance.
You can definitely expect to see more of little Torrey in the future. For now, watch him sing and dance.
Torrey Singing
https://instagram.com/p/7DxdrWvfUl/
TJ Dancing
https://instagram.com/p/6gh7hXPfVd/