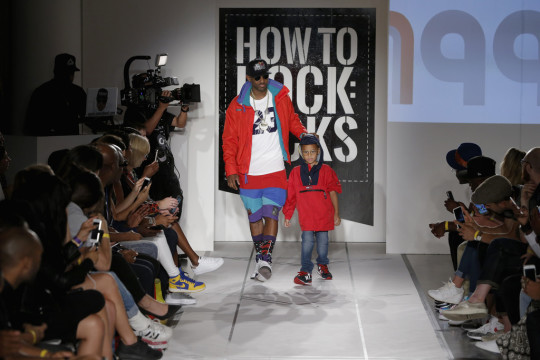 Fabolous and his son, Johan, showed the crowd how to own their sense of style at the 'How to Rock Kicks' fashion show at Milk Studios in New York City on Thursday. The rapper and his mini rocked the runway wearing 90's clothing.
The celebrity father sported a pair of colorful shorts that matched the overcoat while his son kept it simple with jeans. Fabolous had the incredible vision of taking the fashion show back to the 90s with his segment.
"I just like to look nice," shared the star with BET. I think that presentation is the first thing that everybody gets to see, and I like fly s***."
While the world of fashion is amazing, the 'She Wildin' artist told media that his heart lies with music. "That's my love," shared Fab. "I think fashion is dope, I also got things going on in the fashion lane, but I definitely want to put some music out. You gotta have some music to bump to while you looking fly too. You know what I mean?"
Fabolous has two kids, Johan and Jonas, with Reality TV star Emily Bustamante. See the rapper take on the catwalk with his son below!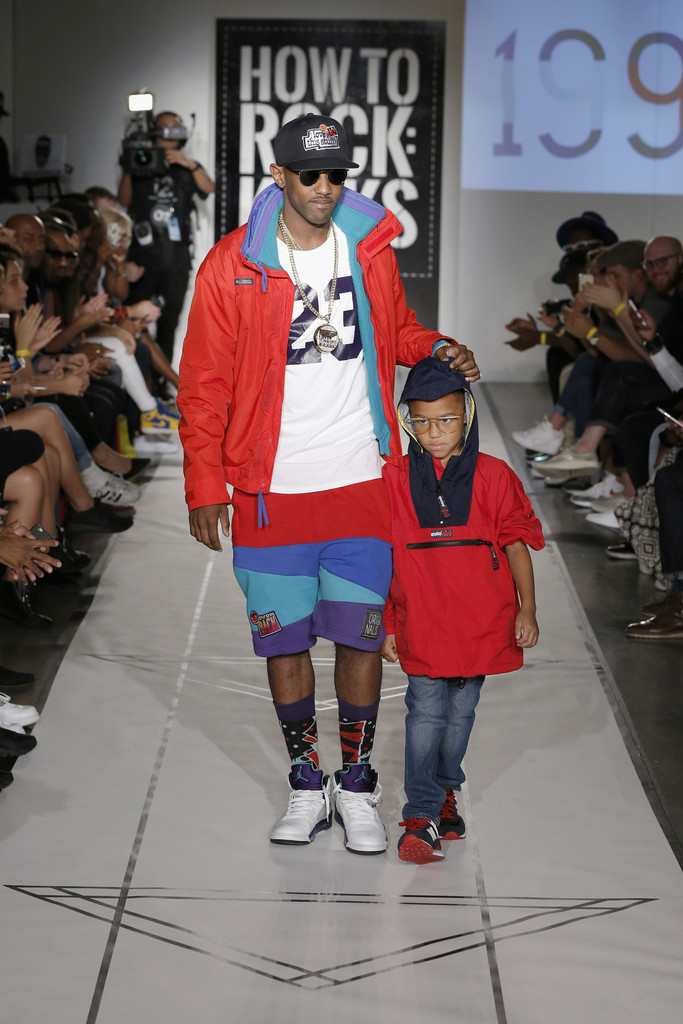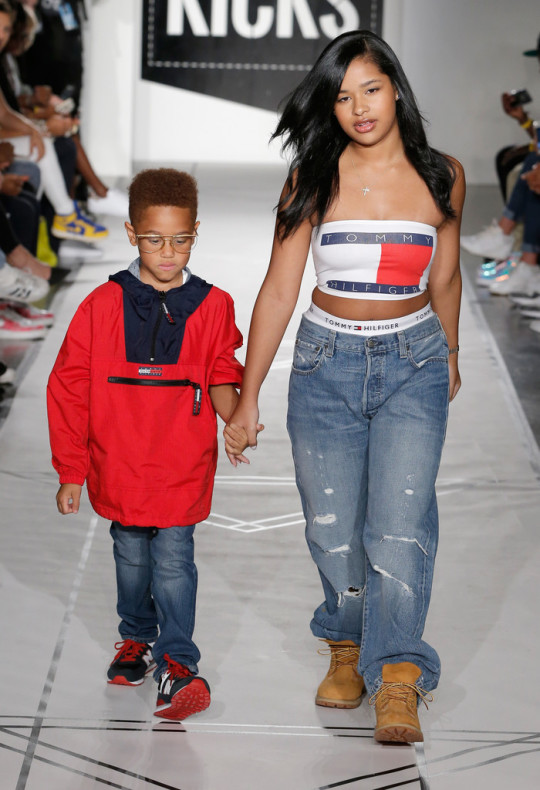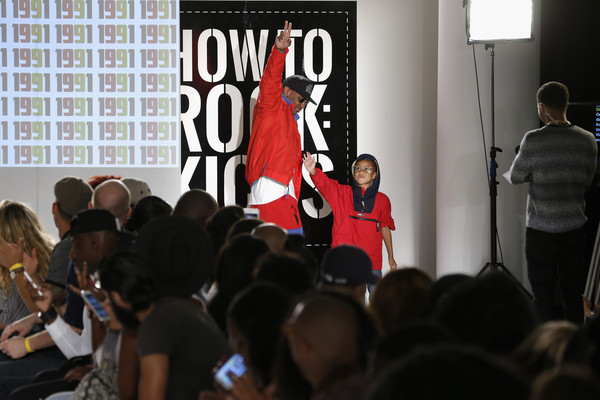 http://instagram.com/p/65_Ku7KjzF/