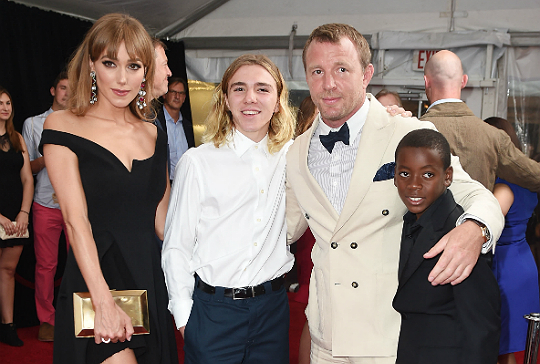 David Banda, son of Madonna, was one of several celebrity kids to attend the New York premiere of The Man From U.N.C.L.E. on Monday. The youngster, along with his brother Rocco, were Guy Ritchie's guests of honor at the screening.
Guy served as a director for the film that centers around CIA agents Napoleon Solo and Illya Kuryakin. The two team up to take down a criminal organization that is working to create nuclear weapons. Actor Henry Cavill stars as Solo while Armie Hammer portrays Kuryakin.
David was one of many loved ones to watch Guy Ritchie exchange nuptials with English model Ainsley last month. The couple's three children were also in attendance at the wedding.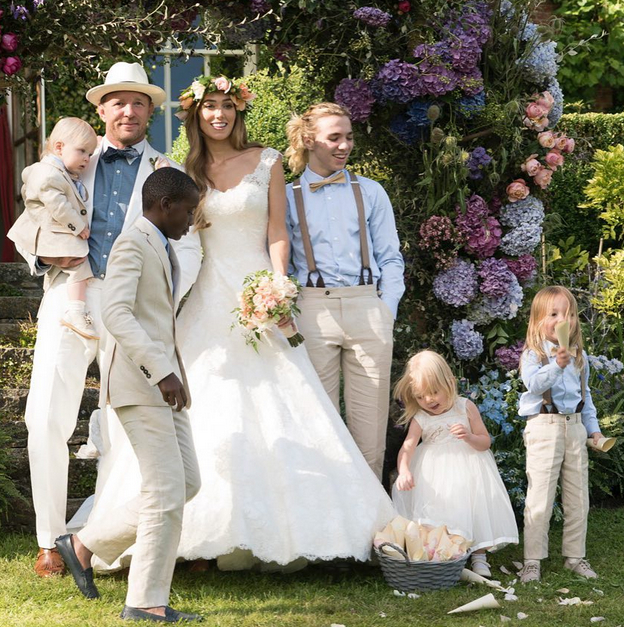 David and Rocco are two of four children that Madonna mothers. The Pop singer also has two daughters named Lordes and Mercy. The Man From U.N.C.L.E makes its public premiere on Friday, August 14, 2015.
Photo: Ron Asadorian / Splash News