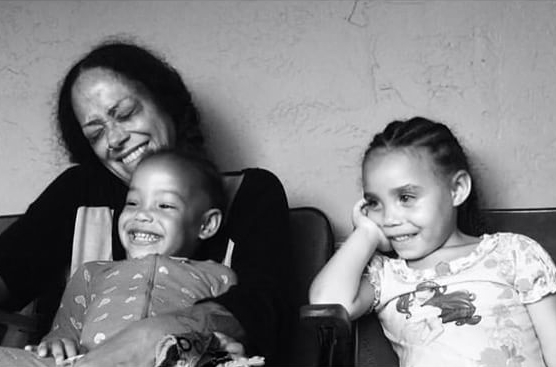 Cree Summer is enjoying life as a mom and pirate. The actress recently shared pictures of her daughters, Hero and Brave, enjoying a day out with nature. "Sisters" hash tagged Cree.
The actress has been involved with Pirate Sistahs United for a few years now, and has brought her daughters into the movement. Although pirates generally have a negative connotation in history, Cree tells media that the group's focus is love.
"We believe that you get two choices every millisecond this life—fear or love," says the star. "And we chose to diligently pick love. And with each other it's a lot easier cause you got someone who is powerful, beautiful reflecting back to you. How lovely it is to come from your highest place."
Cree has gained much from her association with Pirate Sistahs that she is passing on to her daughters. "So many women don't respect other women," explains the celebrity mom. "When I'm confronted with animosity from another woman, because I'm spoiled rotten with my friends, I'm always so shocked. I can't believe that we would have anything to possibly compete about."
Brave and Hero are Cree Summer's kids with husband Angelo Pullen. Hero, the youngest, celebrated her second birthday in January.