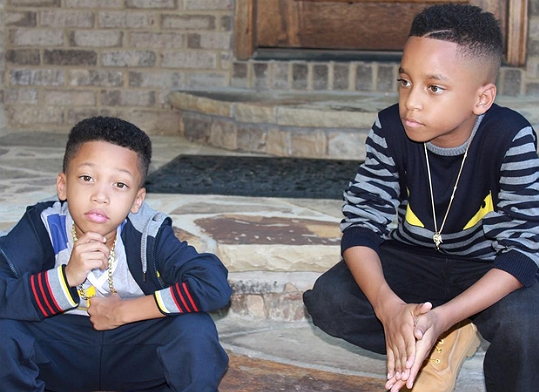 Monica Brown and her kids attended the 12th annual V103 and WAOK Car and Bike Show this past weekend. The singer was one of many performers at the event and at one point, her eldest son got up on stage and danced.
"Yesterday Rocko danced on stage for me. It was a dope moment to see My shy guy light up & do his own thing. He had a big year, one that wasn't always the easiest.. Transitioning into middle school at 9, learning about people, experiencing death for the first time, but he also learned about responsibility, cherishing people while they're here, who really loves him & focus … My first born is coming into his own.. Best part is that he always says he knows I'm here for him.. I always tell him 'Gods got me & he equipped me to take care of u' #MyFirstBorn #Rocko."
Meanwhile, the rest of the family waited backstage until the mom of three finished her set.
"As soon as I stepped off stage My Son hugged me," shared Monica of her youngest boy on Instagram. She further explained, "Romelo is very outspoken and aware!! He's a self professed Momma's Boy and in his mind he's 6'6 250 because if your talking to me your talking to HIM."
Monica has one child, Laiyah, with her husband Shannon Brown, who was also in attendance. Romelo and Rodney are the Monica's kids from a previous relationship. See Rodney dance below!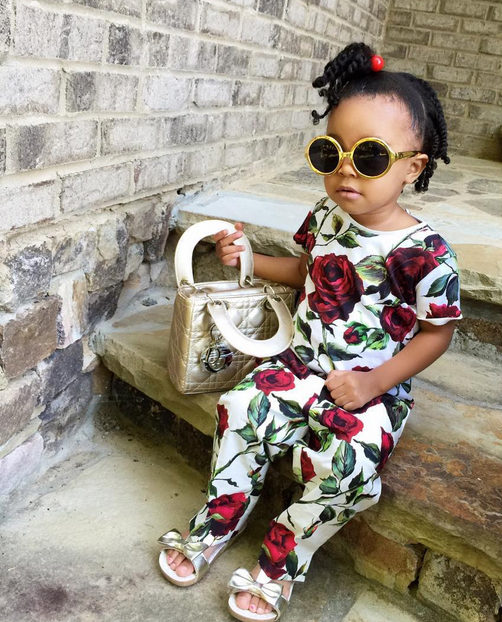 https://instagram.com/p/5nHLxpzaVZ/