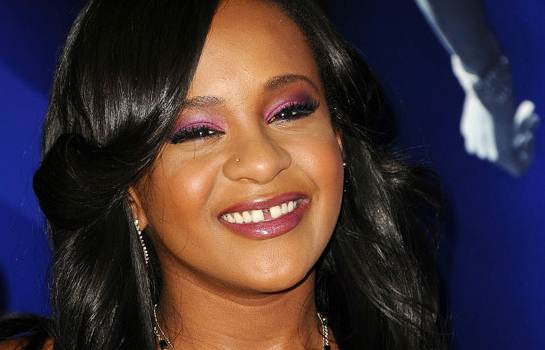 Bobbi Kristina Brown has passed away after months of being on life support.  The daughter of late music legend Whitney Houston and R&B singer Bobby Brown died on July 26 surrounded by her family, at Peachtree Christian Hospice in Duluth, Georgia. She was 22.
Bobbi Kristina passes away at the age of 22 [ET]
Kandi and Todd reveal due date [E! News]
Jennifer Hudson's son shares more songs [TODAY]
Omar Epps is slated to star in series that sheds light on good fathers [The Root]
Malia Obama takes on Manhattan [Page Six]
Kendra Wilkinson shares pictures of her babies [Celebrity Baby Scoop]
Has North West mastered the art of fierceness on camera? [Babyrazzi]
Some say rearing African American children is different. Here's why [Atlanta Star]
Watch Heaven King, Asia Ray Monet and other young talented dancers star in Target commercial!