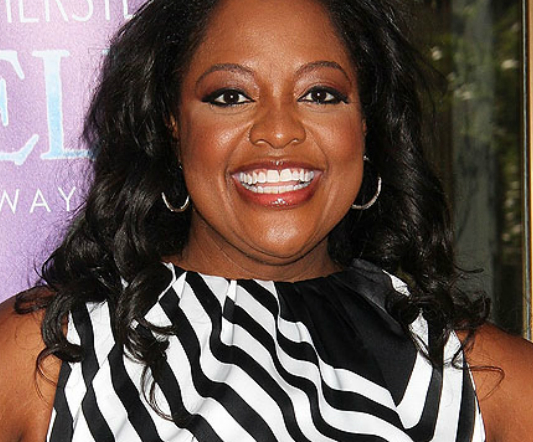 After months of going back and forth, Sherri Shepherd and Lamar Sally have finalized the terms of their divorce and found a child support payment plan that is right for them and little Lamar.
TMZ reports,
"Our sources say, Sherri and estranged hubby Lamar Sally have struck a settlement agreement in which the ex-'View' co-host will pay $4,100 a month in child support. The monthly obligation increases to $4,600 when the kid turns 13."
Sherri has also obtained the right to continue her investigation of her ex-husband for fraud. If it is discovered that Lamar did indeed swindle her into having little Lamar by way of surrogate, as the former 'View' co-host has claimed, then Shepherd will no longer have to pay child support. In addition to outlining the stipulations of support for little Lamar, Sherri was given the rights to her show, 'Funny Mothers,' which is expected to make its pubic debut in coming months.
Sherri Shepherd and Lamar Sally were married for three years before he filed for divorce last year. Little Lamar is the former couple's only child together. Sherri has two kids in all.