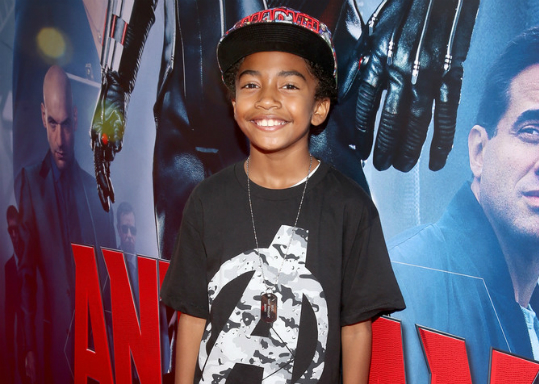 Actor Miles Brown attended the world premiere of Marvel's "Ant-Man" at The Dolby Theatre on June 29, 2015 in Los Angeles, California.
Ant-Man is a remake of Marvel's beloved comic that centers around Scott Lang. There is much good in this con-man as he uses his ability to be smaller than life to help his mentor, Dr. Hank Pym, save the world. Scott's incredible strength will bring harmony back to society and make him a world hero among his peers.
Make Sure to catch ANT MAN in theaters June 29th and to check out Miles on television series Black-ish.