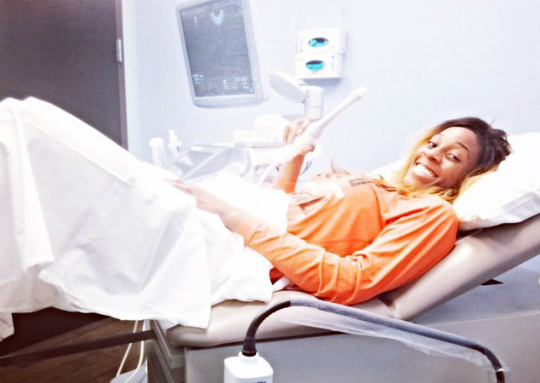 Glory Johnson will have double blessings in coming months. The WNBA star is expecting twins to arrive next year.
"As of today I'm 9 Weeks Pregnant with TWINS," shared the star on Instagram. Glory also posted a sonogram of her little ones. While many fans were shocked to learn of Glory expecting twins, the star athlete told subscribers that the news was no surprise to her. "This is what we planned for with the IVF Cycle, though hearing their hearts beat for time was the most ASTONISHING thing I have ever heard in my ENTIRE LIFE. For 15yrs Double-Doubles came with hard work and dedication … now I've been blessed by God to have 'double doubles' for the rest of my life!"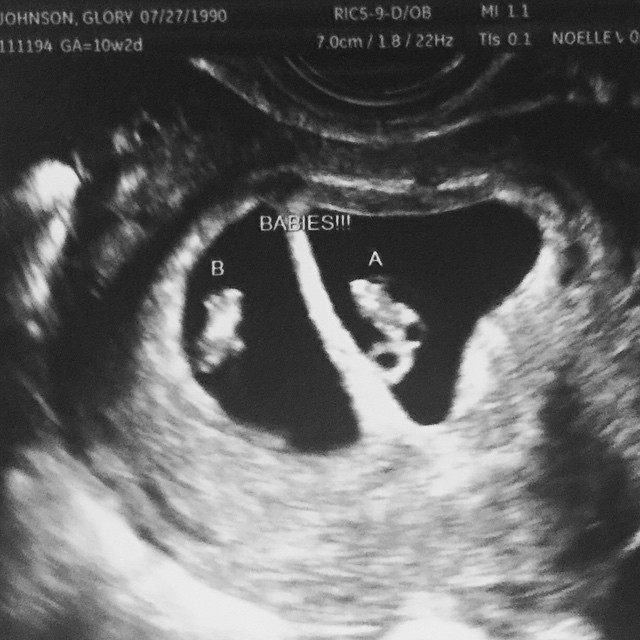 Glory announced her expectancy earlier this year with estranged partner Brittney Griner by her side. Although Brittney later filed for an annulment after thirty days of marriage, Glory still expressed excitement over becoming a parent.
"I am truly really saddened by the recent turn of events and was not expecting to have our marriage end so abruptly," said the basketball player in a statement. She continued, "I am ready to begin focusing on my health, pregnancy and am going to remain in Tulsa to continue to build my relationship with the Tulsa Shock organization, and my teammates."
This is Glory's first pregnancy.