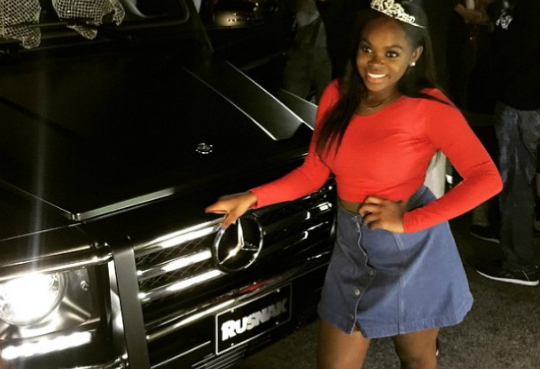 Cori Broadus celebrated her sixteenth birthday like a true princess earlier this week. The daughter of Snoop Dogg and wife Shante Broadus  was surrounded by friends and family as she celebrated her special day on Monday.
Cori's birthday bash on Monday night didn't take off right away. You see, it took a bit of warming up for the kids to part from their phones and hit the dance floor.   According to TMZ, Snoop had to "fight like hell to keep teenagers' attention — as he found out when he got on the mic for his daughter's Snooper (yeah, we said it) sweet 16 party. Cori Broadus and her friends were like most teens at the Monday night bash — heads buried in their phones, avoiding the dance floor … even though papa Snoop was urging them to get up and party."   The rapper eventually found the perfect jam-the cupid shuffle- to get everyone going.
While the music was great, the highlight of the party did not come until the end when Snoop and Shante revealed their $120,000 gift. You read right. Cori was gifted a Mercedes-Benz G500 truck that is valued well over $115,000.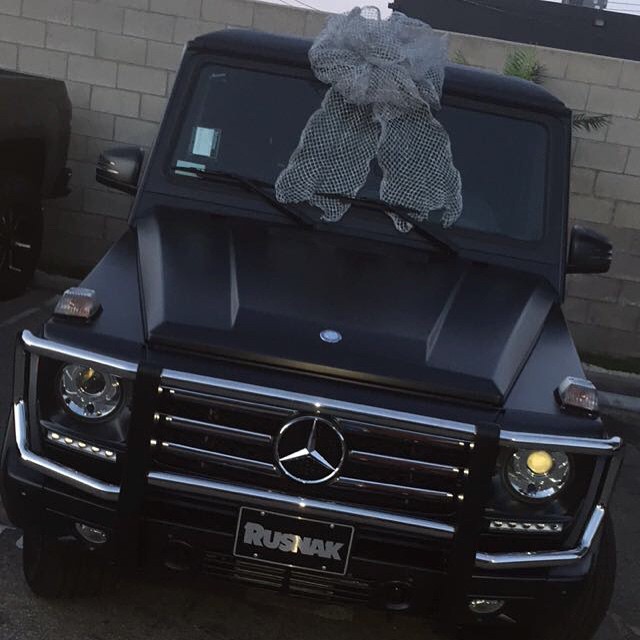 The teen was so amazed to receive such a gift that she took to social media to share pictures immediately after her bash. "Dreams really do come true," tweeted Cori along with a picture of her and her new auto. The teen was glistening in the picture while standing in front of the black car. She also told fans that she was "still in shock that I got the car I've been wanting for 5 years now."
Cori is Snoop Dogg and Shante Broadus' only daughter. The couple have three kids in all.