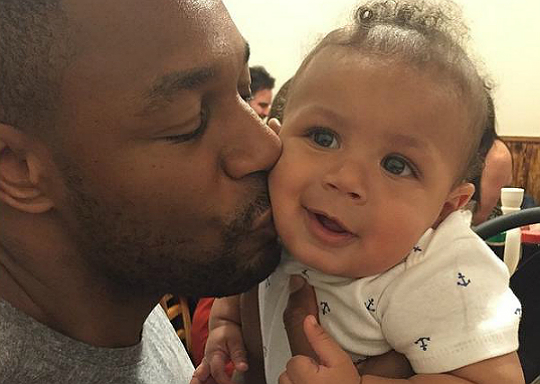 Tank has one adorable son. The singer recently shared candids of his and Zena Foster's infant, Zion, that were cute.
Zion was photographed while sleep. The little one's eyelashes were the epitome of perfection as he rested soundly in bed. "Who sleeps this pretty tho," asked Zena. "He's so beautiful," added the proud mom.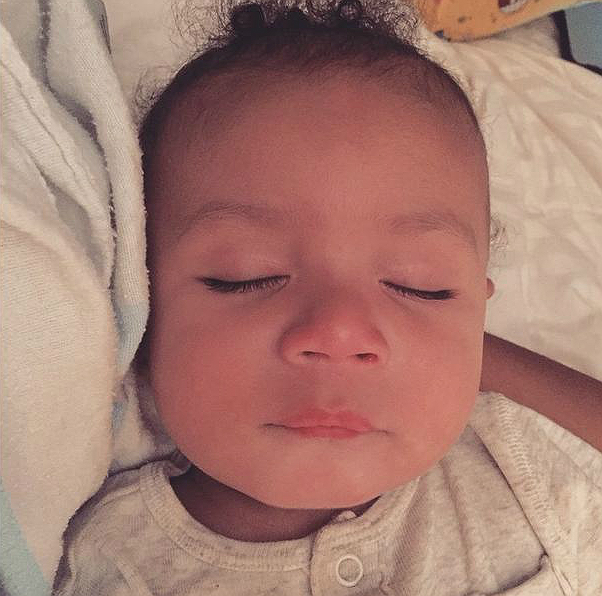 Tank also shared pictures of his son. One of the photos features Zion in all of his vibrancy. "I woke up this morning light skinned with no teeth and extremely happy," captioned Tank.
The singer introduced his son to social media fans earlier this year. "Four months already! Time flies when you're having fun. Daddy loves you," shared Tank with a picture of his son on Instagram. Zena Foster also uploaded a few candids of her newborn and told the little one, "Mommy loves you so super much."
Zion is Zena and Tank's second child together. The celebrities also have a daughter named Zoey who celebrated her seventh birthday in January. Zion was born on January 1, 2015, which was also Tank's 39th birthday.