In honor of National Siblings Day, we bring you a photo feature of some of your favorite siblings.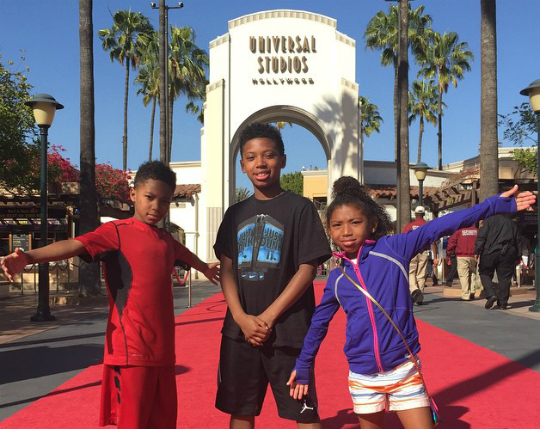 Nate Robinson's kids had a great time at Universal Studios in Hollywood this week.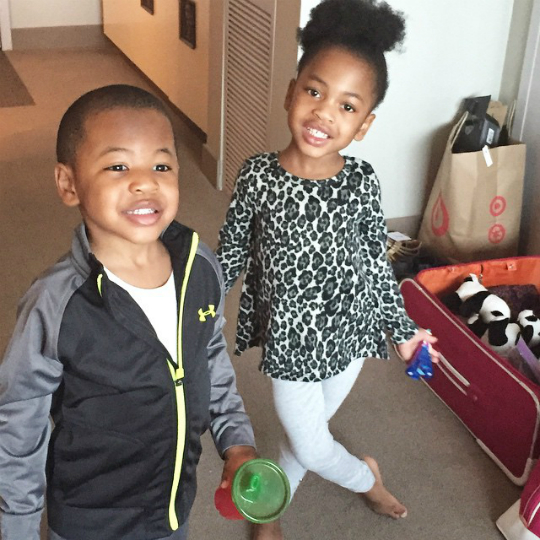 Singer Neyo's kids can easily be mistaken for twins!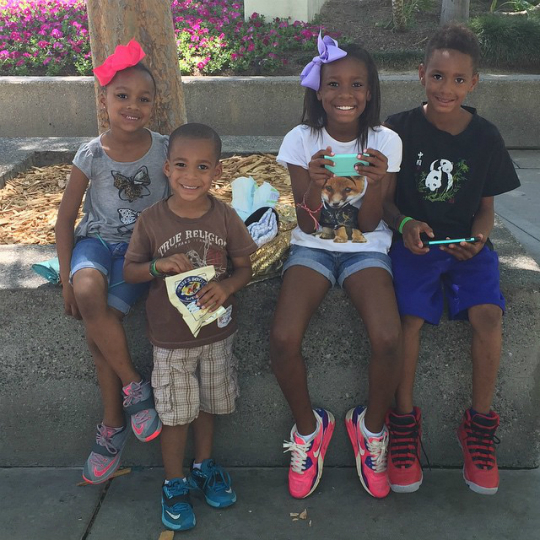 Laura Govan took her fabulous four kids to Magic Mountain this week.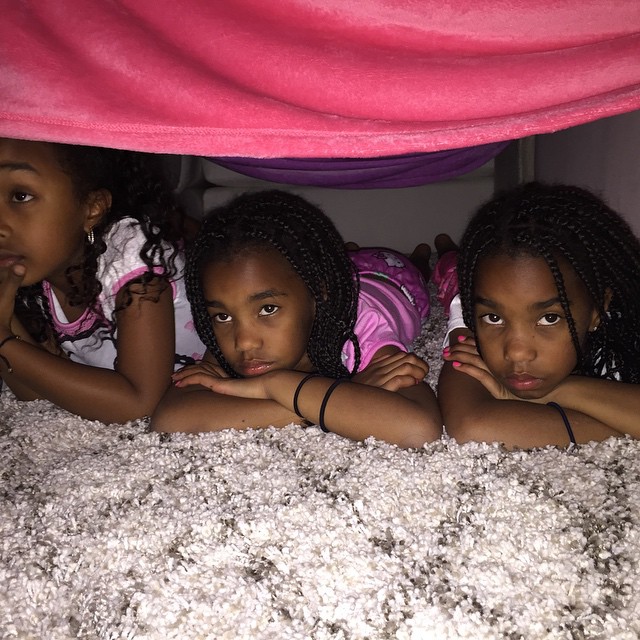 The Combs twins, along with their sister Chance Combs, are three peas in a pod.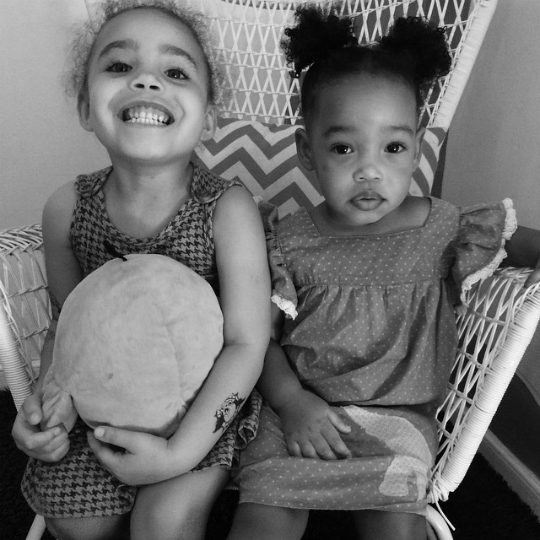 Cree Summer's cuties are always camera ready.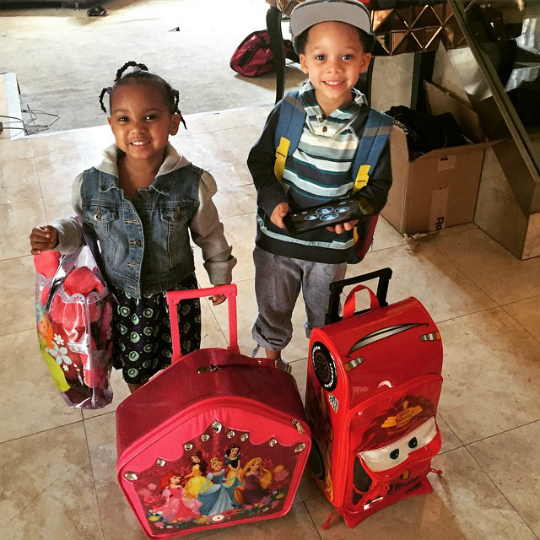 Kimbella and Juelz Santana's little ones are ready for departure.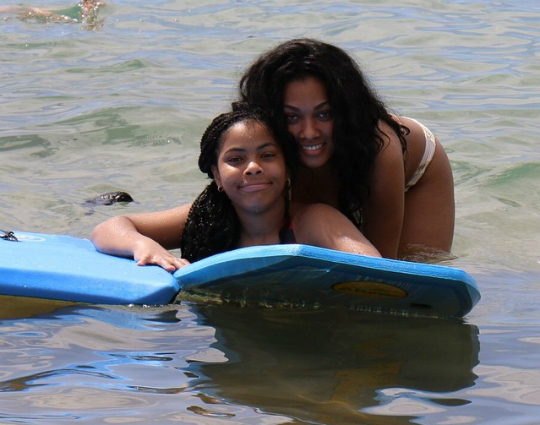 Big sister Bria Murphy and her beach babe, Bella Murphy, have some fun in the sun.
Photos: Instagram