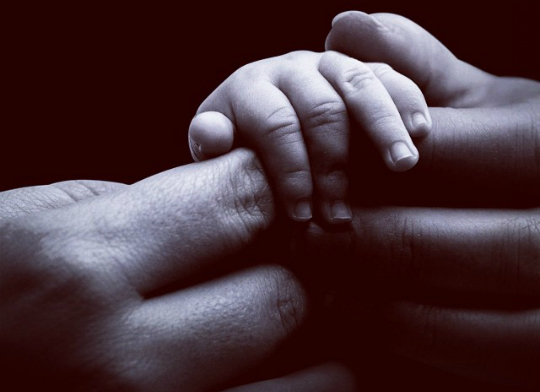 Congratulatory remarks and well wishes are pouring in from fans and family members of Kelly Rowland. Two of the R&B singer's closest family members, Solange and Beyonce, recently expressed their joy in seeing baby Titan for the first time.
"There's no better feeling than holding my beautiful nephew," wrote Beyonce on her instagram page. "I thank god for the honor of witnessing my sisters journey into motherhood. I've always dreamt of our little ones growing up together. I'm so thankful for our bond. Baby Ty, I love you so much. Congrats to my Spoons."
Solange also commented telling her fans, "I've now watched both of my incredible sisters give the gift of life in such magnificent, powerful, graceful, strides. I couldn't be more moved today as I think about the power of sisterhood, kinship, and womanhood."
Kelly Rowland gave birth to little Titan on Tuesday, November 4, 2014. He is the R&B singer's first child with husband Tim Witherspoon.