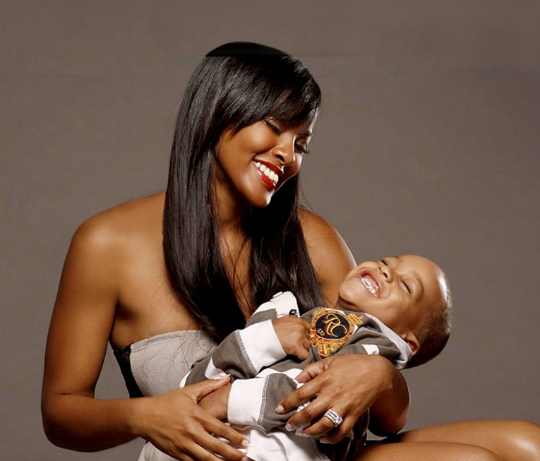 Jannero Pargo is making big bucks that may soon be taken away from him by ex-wife Malaysia. The 'Basketball Wives LA' star was recently awarded child and spousal support that will definitely place a damper on her ex-husband's finances.
According to TMZ, 
"Malaysia (whose real name is Laquisha) was awarded primary physical custody, while the couple will share legal custody. Jannero was ordered to pay $15,380/month in child support and another $7,500/month in spousal support. He's also been ordered to fork over $25,000 for her attorneys' fees."
Simple math brings payments made to Laquisha just under $23,000 per month. That's over $230,000 a year!
The good news is that Jannero recently secured a $1.5 million contract with the Charlotte 'Hornets.' The bad news is that $230,000 per year is a lot, even when you make $1 million annually. Let's just hope that Jannero's earnings increase over time.
Malaysa and Jannero have three kids together.