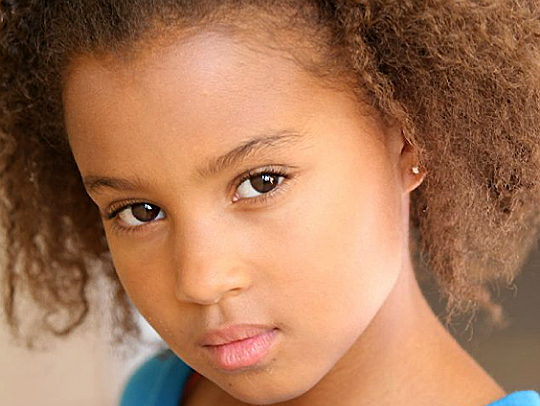 Corinne Massiah is only 11 years old, but she's already gotten what could be her big break. At only 8, Corinnebegan to show interest in the entertainment business and immediately began scooping up bit roles on T.V. episodes. Now, she has been cast as a regular in the new series, Mistresses.
The drama follows four women – sisters and friends – on separate journeys to self-discovery. Corinne portrays Lucy, the daughter of one of the women (Rochelle Aytes) who is coming to terms with the recent loss of her husband. Taking on this difficult role as a grieving child is a great feat for this young rising star! Expect to see more of her in the future.
The series premiered on ABC June 3rd.
See Corinne in action HERE.
Photos: Deidra Fahey