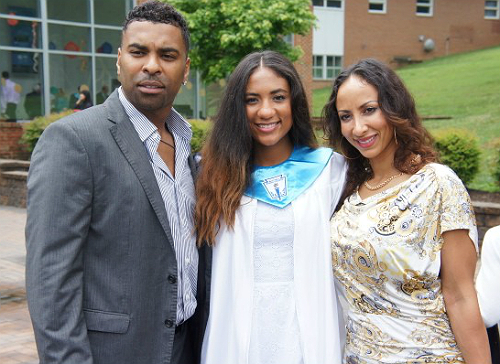 Congratulations are in order for Cypress Soleil who graduated from high school with honors this past weekend. The teen made her mom, Sole, and step-dad, Ginuwine, proud as they crowded around to take pictures with the grad. "My baby, my twin @cypresssoleil ❤this girl… Beyond proud.. #classof2013 #calverton #americanuniversity bound #honorstudent," tweeted Sole.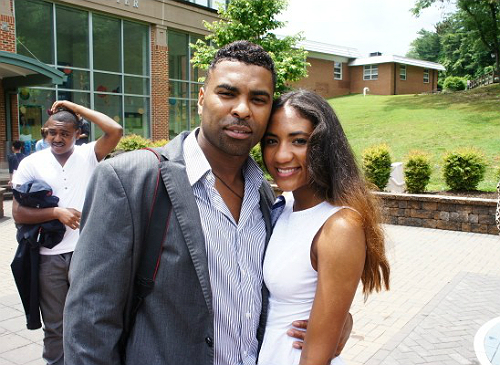 Cypress was the recipient of several awards and showed evidence of her membership in the International Thespian Society and National Honor Society. The grad is headed to American University as her studies in high school have prepared her for great success in college.
Cypress is Sole's second eldest daughter. The rapper also has a daughter named De'jan from a previous relationship. Sole and Ginuwine have two kids, Story and Dream, together. Ginuwine has eight kids in all.