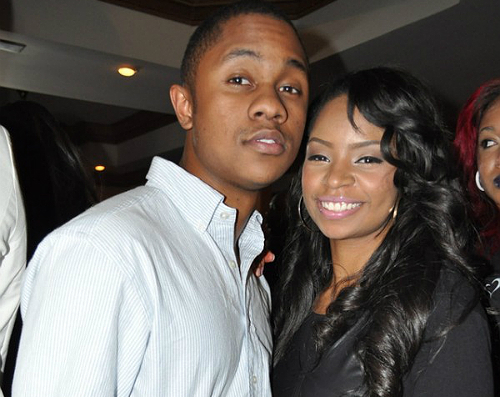 Over the weekend, R&B singer Keith Sweat held a launch party in Atlanta for his new dating website, True Love Meets. Keith's older children, Keisha and Jordan Sweat, were on hand to support their dad's new venture.
Keith,who is the host of the syndicated radio show Sweat Hotel, also has a  new book, Make it Last Forever: the Do's and Don'ts, which is set to be released February 5.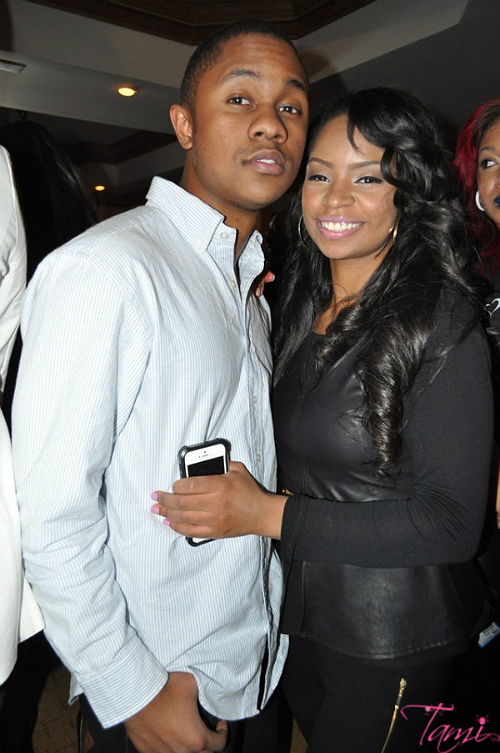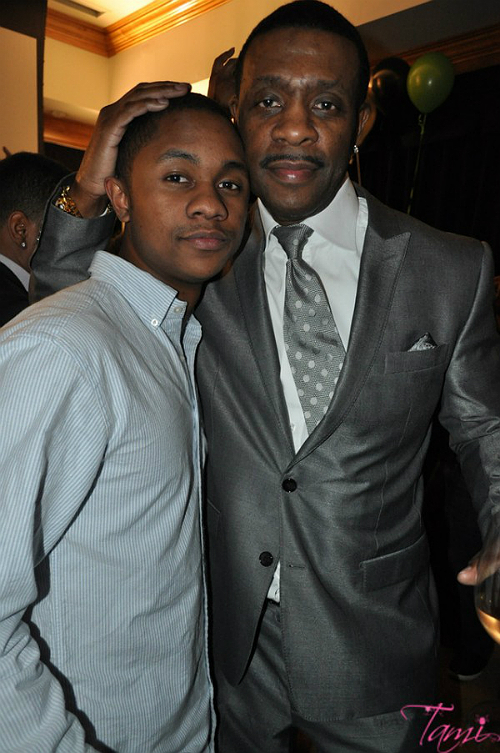 The R&B singer reportedly has five children in all.
Photos:TalkingWithTami