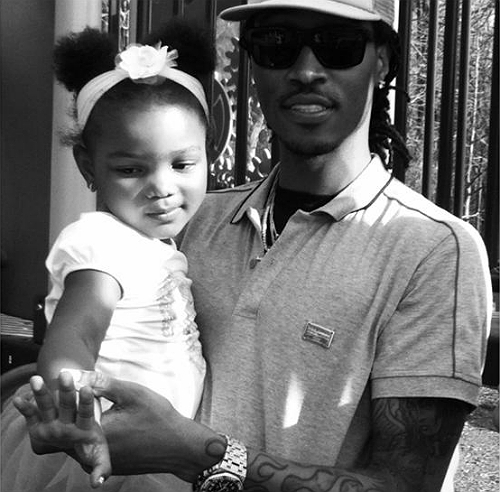 Nayvadius Cash, a.k.a. Future, and his daughter Londyn are a cute pair. The rapper smiles for the camera as princess Londyn checks her nail polish. She exhibits serious style, making sure that her polish matches her outfit and headband.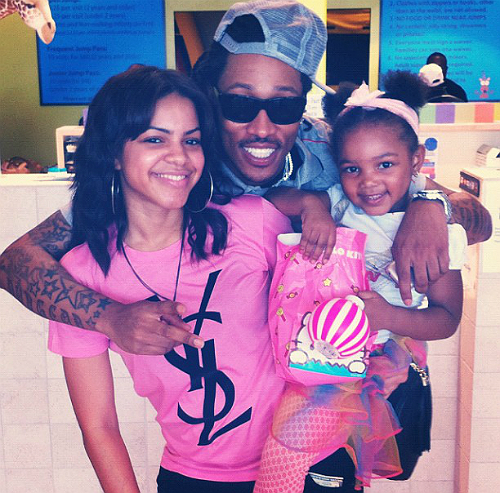 Londyn recently rang in her third birthday with family and friends by her side. The tot had a Hello Kitty celebration with balloons and cake that displayed her favorite characters. R&B singer Monica was one of many attendees at the bash, bringing her sons Rodney and Romelo Hill along for the fun.
Future's new album, 'Pluto 3D' made its debut on Tuesday, November 27, 2012. It is available at all online and traditional music stores.
Photos: Instagram