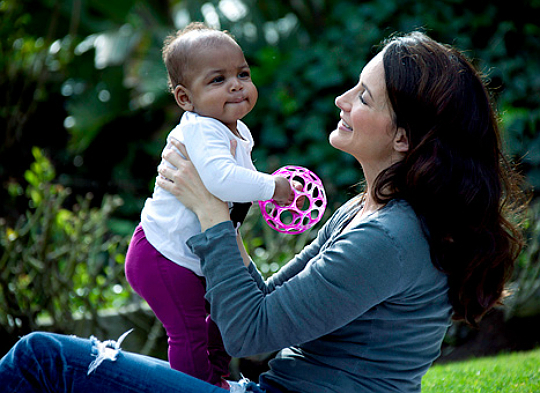 Actress Kristin Davis and her daughter Gemma Rose were spotted at an LA park last week. The twosome made an adorable pair as they made the most of their outdoor outing.
The former Sex and the City star welcomed daughter Gemma last October after completing a domestic adoption.
More pictures below!
Photos:EOnline/Popsugar/ Usmagazine
Don't Miss Out! Allow Notification Click Here..