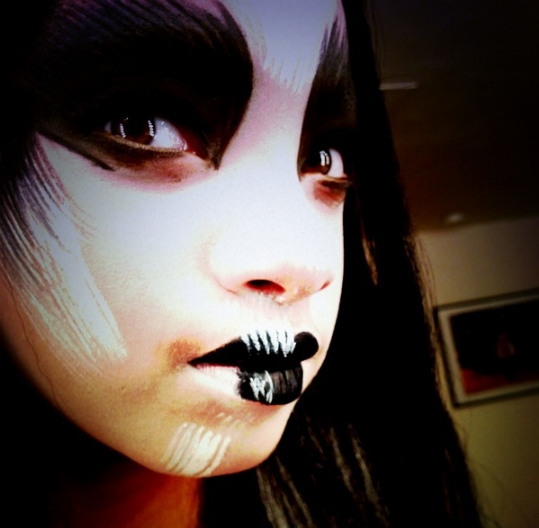 Willow Smith released her new track, "Fireball," to an enthused audience of young and old fans. While enthusiasts were rejoicing over the debut, Willow was celebrating  her partnership with Nicki Minaj.
In an interview with Access Hollywood, Willow expressed her gratitude for Nicki's presence on the single. Smith states, "It was really great because the first time I heard her on the actual track, I was like 'Who's that?' And they said 'Oh, it's Nicki'…I said 'Oh my gosh, that's so great!' I just got really excited so I'm really grateful for that."
Willow and Nicki initially crossed paths at the BET awards. As Smith recalls, Nicki was dressed in a skeleton outfit and spoke to her just before going on stage to perform. Although the two did not discuss the possibility of a duet, Smith and Minaj's managers held discussions that eventually resulted in the two singing "Fireball" together.
In the near or distant future, Willow hopes to work with Jessica J on one or several tracks.
Photo(courtesy of Willow Smith.com): Willow Smith in her Halloween/birthday costume. So Scary!