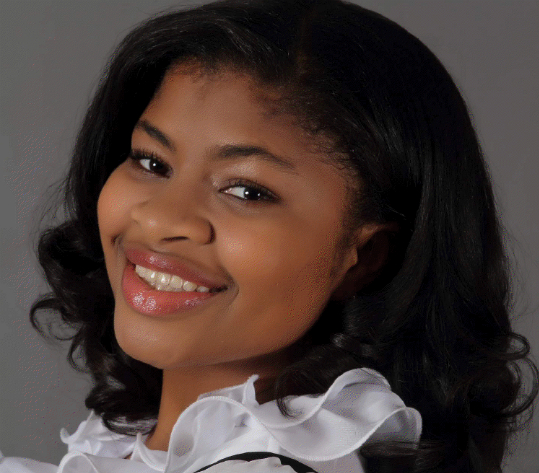 Since winning the coveted title of Today's Show Kid Reporter contest in 2009, Deidra Shores,14, has been cast into the role of actress, spokesperson, television host, and motivational speaker.
In the past two years, the young go-getter has appeared on Action News 5; LeBonheur Children's Medical Center Morning Show; Channel One News a CBS subsidiary; and Cartoon Network's Game Show, to name a few.
In addition to television hosting, Deidra also enjoys acting. She just finished filming her first movie "Stoker", which stars Nicole Kidman.
Here are links to a few of her segments:
Deidra interviews Shaquille O'neal and Ruby Gay – NBA [Watch Now]
Deidra on the wins NBC's Kid Reporter contest [Watch Now]
Deidra does Today Show's 1st solo segment [Watch Now]