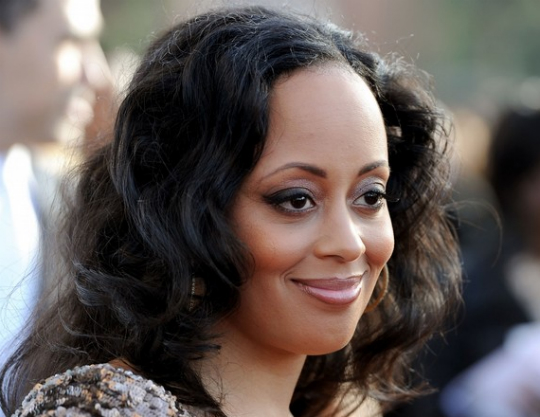 Are We There Yet? star Essence Atkins is pregnant! The actress and her husband Jaime Mendez will welcome their first child together on Christmas Day.
"Our gratitude is overwhelming to have found each other and adding a baby to our happy home is truly a dream come true," the couple tells People.com. "We are both elated and humbled by this amazing gift."
Atkins and Mendez were married in Pasadena, California in September 2008.
Congrats to the couple!