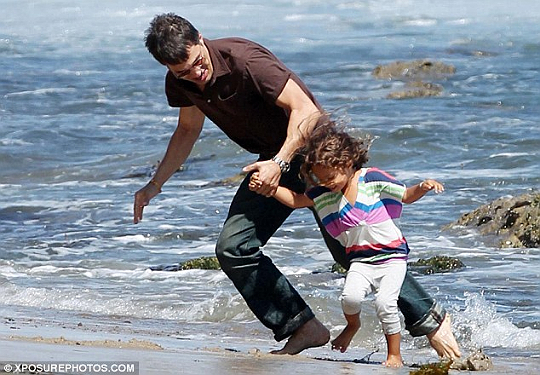 Nahla Aubry was spotted spending some quality time with her mom Halle Berry's boyfriend Olivier Martinez on a Malibu beach this past weekend. The actor played the role of a doting father as he raced up and down the beach with the three-year-old tot.
Halle met Olivier while filming movie Dark Tide in South Africa. The film is due for release this week.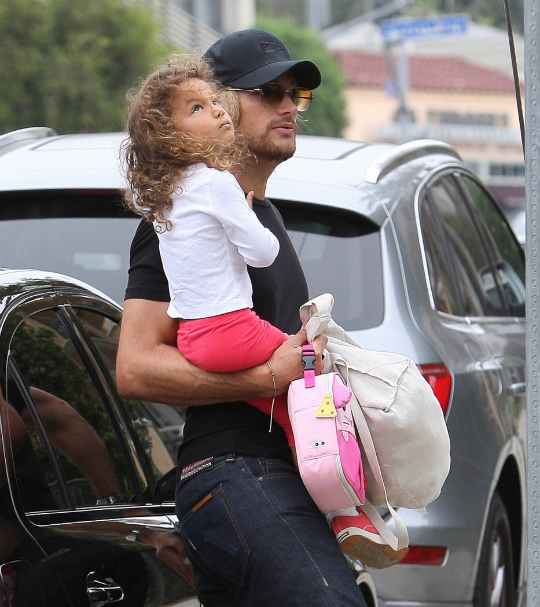 Prior to her playdate with Oliver, Nahla was spotted with her dad Gabriel Aubry. The model was seen dropping off his precious daughter at preschool.
Nahla is one lucky girl to have two caring individuals vying for her attention!
More pictures below!
Photos: DailyMail via Xposurephotos.com/Ak