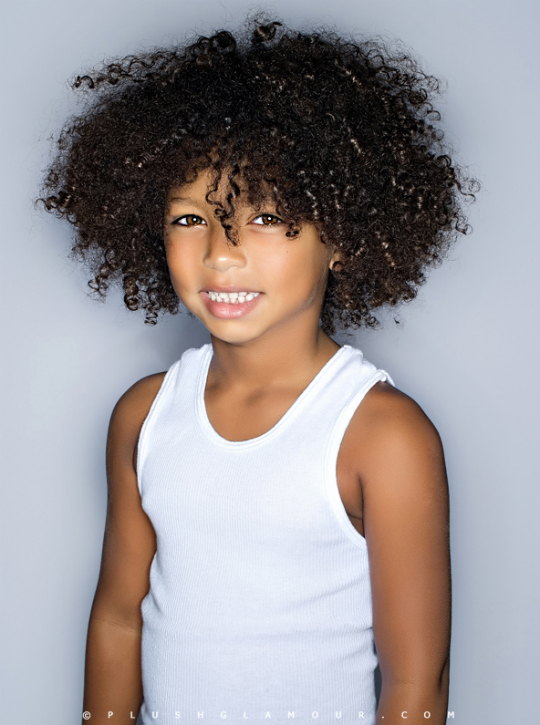 Move over Lil P- Nut, Stephen Stash has arrived. He may be a little young at just five years old, but up and coming rapper Stephen Stash is serious about his craft.
"From rapping to fashion, i'm about to make it happen/Modeling, acting, go for your passion/You can be a doctor, you can teach classes…."~Stephen Stash, song Real Kids.
When not rapping or working on his clothing line named 'Grafic Wear', Stephen likes to play basketball, soccer, go swimming and much more.
His yet-to-be titled  mixtape is due out next month.
Website: Stephen's YouTube Page
Photos: PlushGlamour.com
http://plushglamour.com/blog/children/young-stephen-stash/