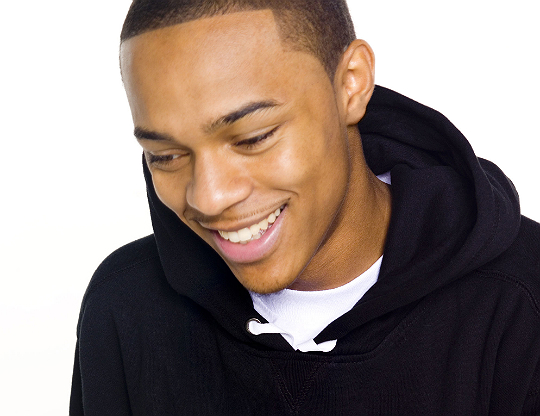 Rapper Bow Wow is a new daddy! The proud father has penned a letter expressing how his baby girl named Shai has given him a new outlook on life:
"Let me start off by saying i love my fans. With out yall i wudda been left the game. For the past 3 years i been battling life. Even thought about taking my own. I felt like as a kid i did everything and saw everything too fast which spoiled my adult years. I felt as if i had no purpose to live(Thinking selfishly) until god gave me the illest gift of my life. No lambo, no blk card nuffn amounts to my lil girl. I waited so long to tell yall the truth because i was nervous on how yall would look at me. Yall know everyone makes a big deal out of everything i do. I wanted to be 1st n let yall know the real. My lil girl is getting BIG fast. i love every minute of it. She inspires me to go harder.  Even made me treat my mother better, its like it made me into a man over night." (Read More)
Fans will get a first look at Shai in Bow Wow's upcoming "Who Is Shad Moss?" documentary.
Shai's mother is rumored to be video model Miss Joie.