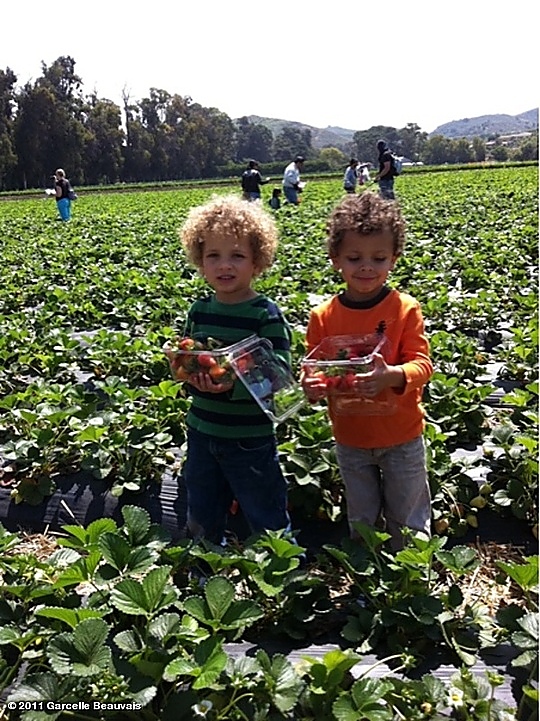 The Beauvais-Nilon twins better known as Jaid and Jax are growing up fast!  As such, mom Garcelle Beauvais says she tries to spend as much time with boys as she can, especially now that she has to share custody with their father.
According to E! News, Beauvais and her ex-husband Mike Nilon will share custody of their boys "and will share legal and physical custody per the terms of a very detailed schedule that encompasses holidays, weekends, etc….. Per their agreement, Nilon will fork over $5,000 in monthly child support until the kids are 18, plus maintain a $3 million life-insurance policy naming his sons as beneficiaries."
"Beauvais, whose income is listed at $250,000 a year (her ex's bread is a little more filling, at $736,000), will also receive $100,000, a cut of the proceeds from the sale of their Sherman Oaks home, a 2010 Land Rover LRF, half of their furniture and a portion of the money in their various bank accounts."
Source: E!News

More pictures below!
Photos:Copyright Garcelle Beauvais