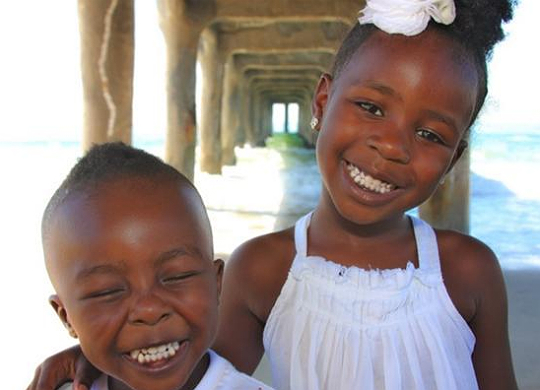 Don't they look like little angels in their white attire? Cairo,3, and Naya,6, the kids of  NCIS star Alimi Ballard, pose for the camera.
"I met my dad when I was 20! Your past does not dictate your future! Anything is possible," the former Numb3rs actor told his Twitter followers on Father's Day.
See more pictures of the siblings below!
Photos: @AlimiBallard